Beautiful photo by @anotherstoryreader
Hello Fairy Friends!
Welcome back to day 2 of our Readalong for The Prison Healer! I hope you've all had a good break away from it overnight – but who's ready to dive right back in? I know I am!
Let's do it!
---
Please be warned, the following section will include spoilers for The Prison Healer by Lynette Noni, from chapter 9 to chapter 14. Please only read on if you've finished this section!
-!SPOILERS!-
We soon realise how entangled Kiva is with everyone in the prison, when the Warden tasks her to find out more information on the rebels. Her fellow inmates already call her countless names through her ties with him – this surely can't help.
Matters only worsen when Cresta makes her will known. The leader of the prison rebels, Cresta has a message for Kiva – make sure the Rebel Queen survives, otherwise Tipp will follow the same fate. With the Warden, Cresta, and her own family giving her orders to keep Tilda alive, the pressure is building. But why does everyone need Tilda alive?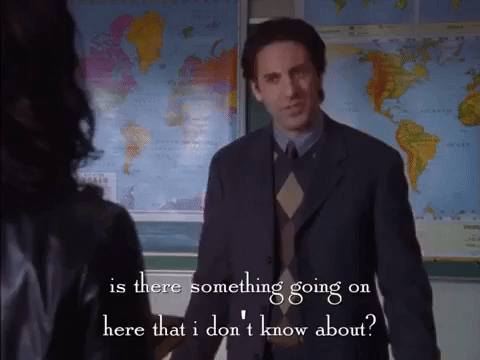 The command "Don't let her die" chants through Kiva's head day by day, but the upcoming trials will soon put an end to that, whether she likes it or not. Still recovering from illness and barely able to walk, Tilda is dragged to the Trial area for the Trial by Air. She'll never survive it…and so Kiva steps in. Kiva claims Tilda's sentence, and officially undertakes the Elemental Trials on her behalf. If she dies, they both die. But if she survives…both go free.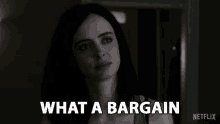 And so the first trial begins. The Trial by Air. Kiva is tasked with jumping a 30ft gap. It's a gap larger than records have shown is possible to jump. And yet, with the guards counting down, she has no other option. Jump, or give up the trial.
And so she jumps.
And falls.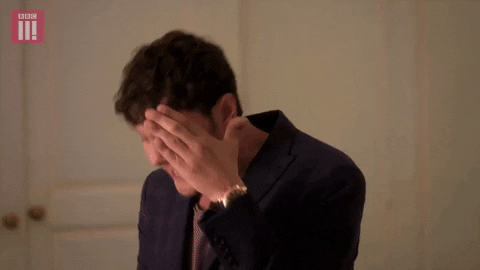 …but she survives?! Lo and behold, Kiva is saved by the Crown Prince himself, using his magic to cushion her fall just enough to survive. That's not to say she gets away unscathed. Not at all. Kiva is swiftly returned to her infirmary, this time as a patient rather than healer.
During her days of rest, Kiva is visited by the Crown Princess. After a few scathing words back and forth, she hands her an amulet, one said to protect her against fire. This will aid her through the next trial, though not guarantee her survival. But it's more than she could have expected, and is not to be turned away. Why did the Princess give it to her? What's her motive?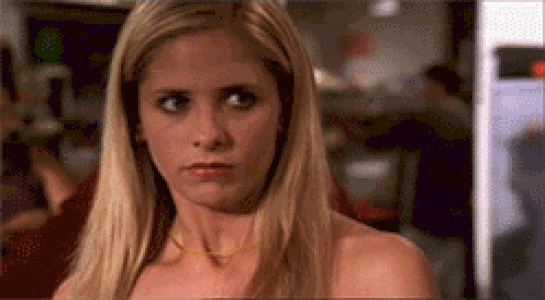 As Kiva heals and awaits the next trial, her attention shifts back to those in her care. The mysterious illness is spreading, and Kiva realises it can't be the suspected stomach virus after all. She needs to pinpoint exactly what it is and quickly, for if it continues, it has the potential to wipe through the entire prison…
---
And so we leave it there for day 2 of our readalong! What are your thoughts so far? We've seen our first trial – another three to go! What do you think the next trial will entail?
Let me know down in the comments, and I'll be back tomorrow for more!
Love,
Ashleigh