Stunning photo by @lenna_sro_books
Hello everyone!
It is the 5th and final day of this months readalong! I can't believe how quickly that has gone! However, you still have until March 30th to enter the little giveaway we have going (see day 3)!
I have really loved this readalong and chatting to you all in the comments has been so fun! I really hope you enjoyed the book!
I hope you're ready for an explosive ending!
Today we're reading Chapters 24 – the end!
Please be warned, the following will include spoilers for The Shadows Between Us by Tricia Levenseller! Read only if you've finished the book!
-!SPOILERS!-
Alessandra is quick thinking and feigns ignorance over the fact the Hektor is dead. This does not look good for her though, there's a lot of evidence that points towards Alessandra as the murderer.
Omg Kallias pardoned her just like that! He even finds it funny that she murdered Hektor! What a perfect pairing they really are!
Ohhh so they think the ball may be where the killer strikes next! It is the perfect setting! Ahh I need to know who it is!
The ball and Alessandra's dress sounds wonderful! I wish I could attend!
But Alessandra barely steps into the ball before being confronted by her father who wants her to leave with him and marry Rhouben!
Yesss she's managed to get rid of him! I think he's finally realised that he should have listened to her more before dismissing her ideas!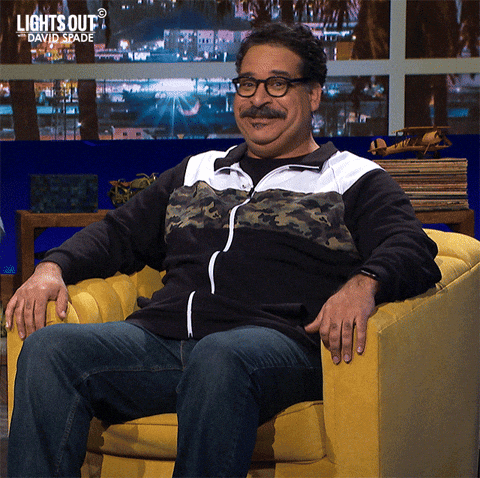 Finally Rhoda invites Galen to dance and makes her intentions with him clear! It was adorable that he still wanted to wait on her even when she'd invited him to the ball as a guest.
Alright I need Kallias to approach Alessandra already!
I'm so glad that they're all having fun but I'm so on edge that someone is going to attack!
Yay Kallias has finally asked her to dance and revealed that he'd been distancing himself so he wouldn't make a stupid mistake.
Ahhhh he's proposing in front of everyone and a second throne has been brought in! She's really going to be Queen!
Oh no it's the little girl from the club and Kallias' glass has been poisoned! Vasco was the one who proposed a toast so it must be him! Alessandra needs to get the girl away so Kallias' shadows can heal him!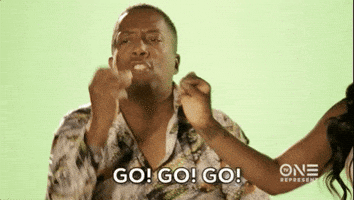 Ahh Lady Zervos and Vasco were in it together, trying to kill the King! But why, I understand she would be mad at his father but why Kallias? Her hatred must run very deep.
OMG he kissed her, he touched her and can no longer use his shadows around her! He fully trusts her and would rather be vulnerable to threats than be without her!
"I'm tired of living a shadowed life" I am here for this whole speech!!!
Finally there is nothing between them holding them back and I'm so happy about it!
What does Vasco mean that Kallias' parents weren't who he thought they were?? And he wasn't supposed to be King? And Lady Zervas is saying she isn't the murderer? I'm so confused what is going on? And if she isn't in on it then the murderer could still be at large and Kallias isn't protect by his shadows…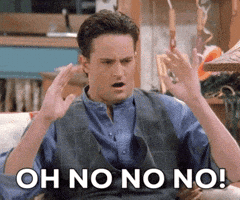 I love how quick he is to help people and how he doesn't judge at all! He offers to make Galen a Lord so that his relationship with Rhoda will be easier and more accepted!
Oh no what is happening?? She's being treated like a prisoner being taken to the King! The poison!!! She better think of something fast! He knows she's killed in the past though so might not believe anything she has to say!
No no no he has to believe her intentions have changed this can't be happening!
And now Alessandra believes she has no other options but to be with Leandros instead.
OH MY GOD LEANDROS!!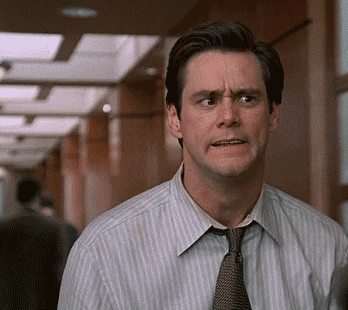 Is he really Kallias' brother? But why fake his death all those years ago?
Oh wow the Leandros, or Xanthos, didn't possess the shadows so the previous King was embarrassed by him and left him for dead!  Thats so savage!
People really should stop underestimating Alessandra! I can't believe she just killed him!
But even after saving his life, Alessandra still leaves the palace and is alone again 🙁 ughh Chrysantha really is the worst!
Helllooo Kallias! Alessandra obviously assumes he's here to take her to be killed but no, he can't stand to be away from her and wants her back at the palace, with him, as his queen.
---
Any one else crying? Just me? I'm so happy they're together again and happy!!
Thank you so much for joining this readalong and I really hope you enjoyed this book!
I want to hear all your thoughts on the book so let me know in the comments and we hope to see you for the next readalong!
Love,
Amy