Stunning photo by @myfriendsarefiction
Helloooo,
It's day 2 of our Readalong of These Hollow Vows, super excited to get back into this book. We left off on quite the shocking turn of events for Brie! Let's dive right in, I have a feelings things are going to get intense.
Today we will be reading from Chapter 8 to the end of Chapter 14.
Please be warned, the following will include spoilers for These Hollow Vows Chapters 8-14! Read only if you've finished those chapters!
-!SPOILERS!-
'Nothing in faerie is a coincidence…'
Brie is awake and has no idea where she is, and we find out her captures are working for the silver eyed fae who just keeps popping up everywhere and we finally have a name, Finn. Oh and one of the captures is Pretha… shady shady.
Finn gets right to business with Brie and they make a deal; they have to answer each others questions! Finn asks which faerie gave her the magic she uses… oh damn that clears things so much, so who in the land of faerie gave her the magic that she's been using for so long…? 🤔
Oh my, King Mordeus is Finn's Uncle. People, we have another fae prince, Prince Finnian, the rightful heir to the throne and the one his uncle wants dead. WOW.
Finn wants to help Brie to master her powers, because in turn it will help his court. What significance do these items have that the Unseelie Court so badly need?
The next question; has Brie bonded with anyone… sounds like a faerie bond? Brie just wants to leave, and so she does by calling onto the shadows and into the forest she goes with a power she doesn't know how to control and a wolf ready to attack.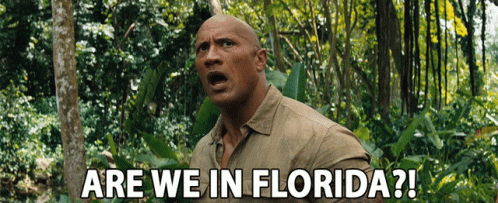 Brie tries to flee but it's too big, and it pounces on her, tearing her leg open – oh god! Two smaller wolves come and start attacking the big wolf, and then a gust of wind that throw the wolf… it's Sebastian and Brie is losing consciousness.
A Barghest is what attacked her… even the name sounds scary.
The saliva is slowing her heart rate and Sebastian is getting healers to do everything to save her.
Brie is alive, and Sebastian is ready to send her back home but Brie won't go back without Jas and also can't because of Gorst, and the only way to keep her safe with him is if he presents Brie to his mother as a potential bride…. could this be the in Brie needs to find those items?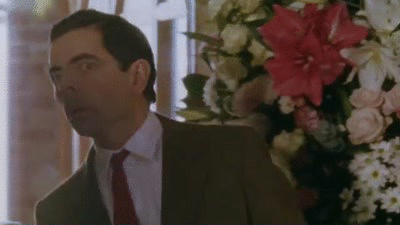 Brie wakes up in a different room where human servants are getting things ready for her. Flowers and coffee courtesy of Sebastian.
Sebastian visit and asks bree if she agrees to what they spoke about before and she does, now needs to be presented to his mother but he glamours her scar away. Why did he do that? Why is the scar so important to hide? Brie is all ready and presented to queen Arya, and behold the most awkward questioning ever…oops. Brie manages to get through, but for how long?
Brie, now back in her room summons Bakken and asked him about the mirror and of course it's in the one room Brie can't use her magics, a room full of light and guarded for dear life. On her search she bumps into Sebastian and lies, so they both head for some tea and we learn more of the bond and a certain Potion of Life that transforms humans into fae… interesting.
5 days in and still no luck in retrieving the mirror. Sebastian is off meeting the other girls and Brie is jealous but she has other things to worry about. She's assigned a tutor and it just so happens to be Pretha, and she has taken her back to Finn and oh my god it was his wolves that attacked the Bragesta!!
Brie agrees to their help and she needs to convince Sebastian to get her the mirror from the queen's sunroom.
Brie finds Sebastian sparring, shirtless with Riaan his oldest friend. Use your words Brie aha. And so she manages to convince him to get the Mirror of Discovery for her.
Off with pretha on another lesson at Finns house, Brie encounters more of Finn's court and not all of them are Unseelie, interesting. The king and queen of the Wild Fae want to meet with Finn and Pretha, who are Misha and Amira?
Brie's training is a shambles and Finn is having none of it today. He explains as best as he can how faerie magic works and ultimately how it's all connected to their life source, interesting!
Finn helps Brie see just a mere glimpse to her power, a bubble around them of night sky with stars. Can Brie finally learn to master her power?
---
That brings us to the end of today's chapters, with Brie trying so hard to master her powers and an undeniable connection growing with Finn. Let me know your thoughts and theories below and we'll chat again tomorrow!
Love,
Shaz