Amazing photo by @xenatine
Hello, my reading buddies. How are we all today? 😊
It's day 4 of our readalong for These Violent Delights and I am so ready to see what is in store for us in today's chapters.
Today we will be reading chapters 25-32.
Please be warned, the following will include spoilers for These Violent Delights Chapters 1-32! Read only if you've finished those chapters!
-!SPOILERS!-
As they all wait for the tests to be done on the vaccine, Roma and Juliette remember a memory from the past. aw
Juliette starts walking around and is about to look at some papers but Marshall stops her thinking shes snooping. ooop, he asks her why she has weapons and on reflex hits her, he grabs her arm and she does a maneuver that defies gravity and Marshall falls and then he's laughing omg 😂😂
Lourens shows them his inventions and one is to stop a heart beating. The timer goes off and Juliette sneaks the invention, Marshall sees but doesn't speak up.
The drug used to create the vaccine is Lernicrom, Walter Dexter is the supplier for Larkspur.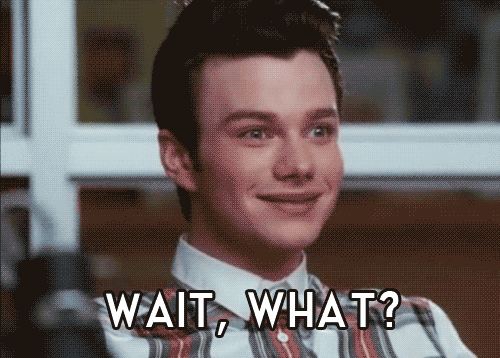 Juliette lost in her thoughts, Lord Cai speaks of a traitor in the inner circle and that he'll find whoever it is WHAT! Juliette goes to the washroom and hears screaming and see's someone with the madness and no one bats an eye at what is happening.
Marshall finds Benedikt at the Huangpu river, they don't trust Juliette. They leave to go home but they see something, the monster, and they both hide under a tarp and see the insects come out of the monster – OMG! Ben and Marshall have kinda of a moment – Ben leaves to tell Roma. Roma tells Ben to stake out Zhang's apartment with Marshall for the monster so they can kill it. Ben is not happy about this task. 👀
Rosalind visits Kathleen and is worried and scared about what happened with Lord Cai. Asks if Kathleen thinks it's Juliette, because of the rumours?
WHAT RUMOURS? OMG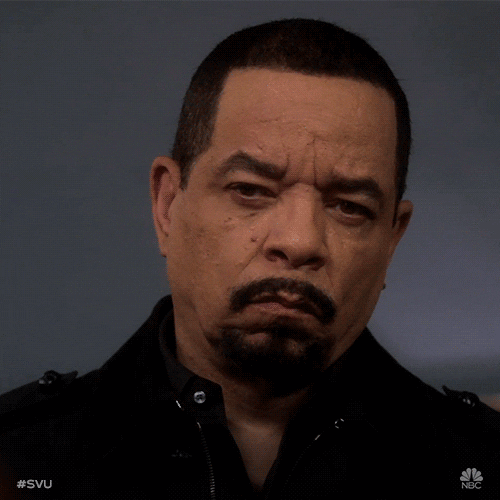 Juliette stuck entertaining Paul to get any information on Walter Dexter's partnership with the Larkspur. He has a gift for Juliette at his house – perfect. Omg it's a painting of her, lord! She fakes dizziness and asks for medicine. She finds nothing in the time he's gone, but when hes back and open his briefcase she catch a name – Archibald Welch.
Juilettes asks Kathleen to find anything on him, Kathleen is so sweet.
Roma is waiting for Juliette, they discreetly exchange information, Roma tells her the monster/insects are the same. Scarlet memeber comes with the information and Juliette tells him of Archibald – the larkspurs delivery man.
Ben and Marhsall on look out, lost of different people come and go until they hear a scarlet associate is one and is on White Flower territory, Ben stops him but get's nowhere, he wasn't even afraid.
Marshall finds claw marks right by Zhang's window!
Mantua, the inbetween Scarlet and White Flower territory and the place Archibald Welsch is. They find him and he says I'll tell you everything, but let make it fun – a drinking game for all their questions and so it begins.
Larkspur is makes a cure and one a fake, he's choosing who lives and dies.
Writes everything in a leather book only from Britain, how did the British get here so fast and why? Because they had the cure already!
A police raid, and Roma is drunk ahaha oh no! They can't leave so Juliette hauls them both upstairs and pays off a policeman. Roma and Juliette finally kiss and this is sad! He launched an attack on her people, he had no other choice, Juliette runs.
Juliette is gardening and promptly starts smashing shit. Grabs a coat and leaves. In White Flower territory and bumps into someone.
Ben meets Marshall and Roma and tells them he saw Juliette, Roma leaves to find her.
And he does, before Dimitri could see her. Juliette demands answers why did he do it! Roma finally tells her, how his father found out about them and that he gave Roma the knife in his hands to use to kill her but he couldn't. So he came up with the launch on her people instead of her. He chose to save her!
Nanshi, Scarlet factory are striking, and the Communist are involved. Scarlet member is letting Tyler know and also that another member may have seen Juliette with Roma!!! OH CRAP!
Juliette and Roma find the Larkspur, he's wearing a mask. oh my god, Zhang is turning himself into the monster and is giving Larkspur the information needed to create the cure.
Roma and Juliette leave, they hear the chants of the revolt. They plan to kill Zhang Gutai. Roma leaves and Tyler sees them both, work together. 😨
Juliette send a message to Kathleen and Rosalind about the plan that the Secretary General of the Communist is the monster and that she needs back up to kill him. Kathleen is about to leave but Rosalind tries to stop her, telling her once again that they aren't Cai's but Kathleen leaves to help Juliette.
---
Well that was one hell of an ending for us to stop at! Comment down below all your feels and I shall see you tomorrow for the final day.
Love,
Shaz