Gorgeous photo by @myfriendsarefiction
Hello Fairy Friends!
Today is day 1 of our readalong of This Golden Flame by Emily Victoria and I'm so excited to be reading this one with you all!
Before we begin, how has your weekend been? Did you read any good books? Any new favourites you'd like to share? Let's chat in the comments!
Okay, now that we've had a little catch up, let's jump on into the readalong!
Today we will read up to the end of Chapter 7! It's time to get nice and cosy for a reading session so grab a blanket, a beverage and some reading fuel (a.k.a snacks) and let's get started! Once finished you can join me in the comments to chat all about today's section!
Please be warned, the following will include spoilers for This Golden Flame chapters 1-7! Read only if you've finished those chapters!
-!SPOILERS!-
It's a little bit of a spooky start as we meet our protagonist Karis, sneaking around at night in the Scriptorium. Karis we learn is an orhan, imprisoned by the Scriptorium and desperate to find the location of her bother! She's stolen a ledger and has a plan to sneak into the hall of records to see where Matthias was sent all those years ago.
Sadly though she wasn't able unlock the lock rune  but I have a feeling she'll find a way eventually!
We meet her friend Dane who seems to be a good guy who's just looking out for her, no? He's understandably miffed that she stole the ledger and he has a point… how can she truly escape with that pesky bracelet around her wrist?!
The fact that Karis hasn't had romantic feelings for anyone including Dane has her wondering if she's the strange one. 🙁 They seem to have a strong friendship but does Dane perhaps have feelings towards Karis? 
Interesting! We learn that the The Scriptorium, which rules Eratia, flaunts itself as a leader among the nations in knowledge, but for the past two hundred years all the Scriptmasters have been obsessed with is recovering what they lost—reanimating and controlling the automatons littered over the islands. The automatons sound terrifying!
Okay there seems to be some tension between these two! Dane believes she should stay and build a life here at the Scriptorium where it's safe, Karis is determined to leave and seek out her brother. Is there still hope for this friendship in spite of their differences in paths?
It's not long before Karis sneaks out again and investigates the cave she discovered… where she finds an automaton, human sized and scattered with runes unlike she's ever seen before. She writes in the automaton's tome and enter Alix!
Oh wow this introduction between them could have gone a little better!
It turns out Alix's creator and father died two hundred years ago and Alix has been asleep ever since. The news that his father Master Theodis is now infamous for sabotaging the Scriptorium and destroying the power of the automatons doesn't go down well either. Is it perhaps all a lie as Alix says? Could this villainous figure have been a father to an automaton so gentle in nature?
Alix has always known that if the Scriptorium found him they would use him for their own means so must keep hidden away. What memories is he missing and what is the cause of the broken runes on his arm? I have so many questions already!
Oh Alix can remove the bracelet and unlock a lock made with script work, handy! Yes!! They've struck a bargain, Alix will help Karis break into the hall of records if she helps him escape the island. 
Nice they're in! And she has discovered that Matthias is held at the Magistarte's library! But Alix also found the file on his father…
Yikes did he really create Alix to be a weapon? And what exactly is the the Automaton Heart- now broken beyond repair?
Magister Agathon sounds like a real gem huh? Do we spy the villain of this story?
Wow that was a close call! Karis comes clean to Dane and he is willing to help them but after saving them from the soldiers… Dane will have to flee the "safety" of the Scriptorium too. Something he's clearly not happy to be doing! Plus they are for sure now going to be hunted!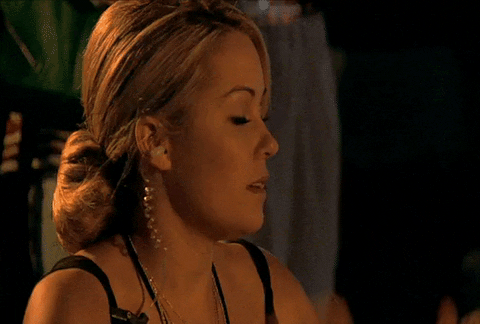 Thankfully Alix has removed their bracelets and they are now free to leave! YAY!
What a start! Our gang of three have escaped from Tallis but the news is out about Alix! Things are frosty between Dane and Alix, both being understandably wary of one another but perhaps Alix can let himself trust Karis to keep him safe and hidden from the Scriptorium? Will they make it to the Magistarte's library to rescue Matthias? And what really happened to Alix and his father?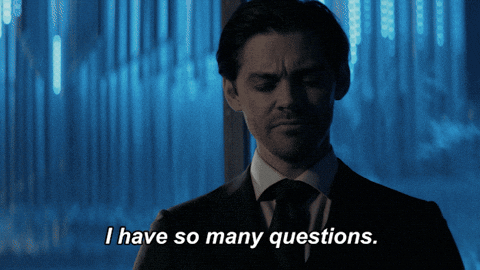 I'm excited to continue to find out more and I hope you are too!
Let me know your first impressions and thoughts down below and I'll see you tomorrow!
Love,
Codie