Gorgeous photo by @paperfury
Hello everyone and welcome to the 5th and final day of the readalong!
Can you believe it's the final day?! This week has gone so quickly and I can't wait for the conclusion of this book!
I have really loved hosting this readalong and reading your thoughts/theories each day has definitely made my week! I hope you have all enjoyed reading this book along with me!
Today we're reading chapters 33 – the end!
Please be warned, the following will include spoilers for This Golden Flame by Emily Victoria! Read only if you've finished the book!
-!SPOILERS!-
Yesterday we let off with quite the cliffhanger! We're back to find Alix immobilised, betrayed by Karis in order to save her brother's life! Alix was built by his father not to be a weapon or a puppet but to be a script ink vessel. But oh no the Heart is stealing all the Script ink back, draining it from his body.
Alex isn't moving!! Oh no, what did you do Karis?! She just gave the Magistrate exactly what he wants! And there we go, he just woke up the Colossus YIKES they better runnnnn!
Intense no?
Karis and Matthias finally have the reunion she's been hoping for but it's tainted by the guilt Karis is feeling at choosing Matthias over Alix.
We find out that the reason Matthias didn't seek her out after escaping the Library is because he wanted to keep her safe away from the troubles he would bring her, okay this makes a lot of sense. Her brother is different now, Rudy was the one who helped give him that, who helped him to change. Just like Alix changed Karis.
Ah man Ksris interrupted a tender moment between Zara and Dane there huh? Zara isn't so quick to forgive Karis though, "Alix trusted you, you know. We all trusted you."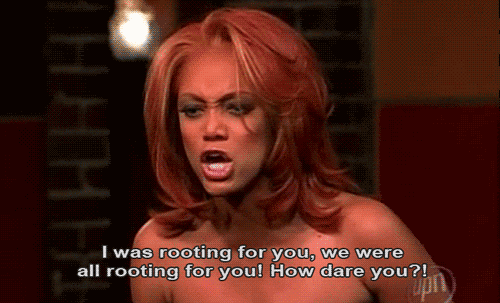 But wait can she make this right? The pendant of course!! It worked, Alix is awake 🙌 but as soon as he sees Karis betrayal engulfs him OUCH
Can that trust they had ever be rebuilt?
"Is it supposed to hurt this much?" I ask. * OUCHHHHH*
Oh wow that final memory hit me in the feels folks! Of course he saw Alix as his son… "Whatever you choose to do with your life, know that I couldn't be prouder to call you my son." 🥺
He remembers how to destroy the heart, now we re getting somewhere! Here's hoping Karis' cannonball plan works!
Zara kissed Dane!!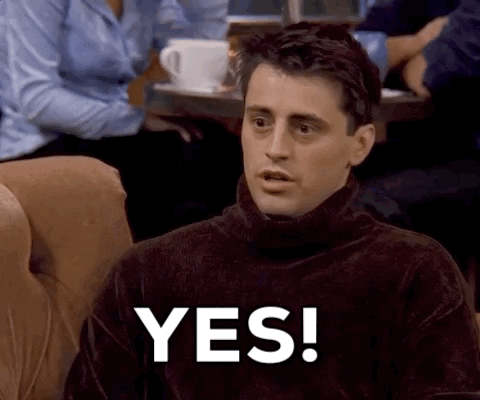 Alix manages to take down one automaton but oh oh, they have his attention now. The Collossus is coming for them!
The Colossus takes a cannonball to the chest and falls through the Crimson Streak?! Thank goodness the crew are okay!
Y'all catch the moment of panic Alix had at seeing Karis with his tome? Karis will have to work real hard to earn back his trust!
Yay Alix manages to destroy it! The Heart is gone. The magistrate & Scriptorium will never be able to use it again. YAY. We had a heart stopping moment where Karis was down but she's okay! Phew!
But it's not quite over yet they still have the Magistrate to deal with…
It was close there for a sec but thanks to some teamwork, these siblings take him down! It's over. The Heart is destroyed. The magistrate is captured and the city is theirs!
Karis and Alix have some rebuilding of trust to be done here but things are looking hopeful folks!
We leave our crew ready to build a new Scriptorium and a better world. Dane and Zara are literally sailing off into the sunset and it looks like Matthias and Rudy will be staying in Karis' life for a while. Alix still has a lot of learning to do about himself and his history but with Karis on the council alongside him, "Together they will change the world, one more time."
What a heart warming and hopeful ending!
---
I'd love to hear your thoughts on how this book wrapped up! Did you love the strong friendships built here as much as I did? What were your favourite parts and most shocking moments? Let me know in the comments below!
Thank you so much for joining this readalong, you made it so much fun!
We hope to see you in the next one and wishing you all a wonderful weekend ahead!
Love,
Codie