Beautiful photo by @betterwithabookinmyhand!
Hi Fairy Friends!
Welcome to day 2 of our readalong of This Vicious Grace. So happy you're all loving the book so far!
Today we're reading from chapter 12 to the end of chapter 22. Let's goooo!
---
Please be warned, the following section will include spoilers for This Vicious Grace by Emily Thiede, from chapters 12 to 22. Please only read on if you've finished this section!
-!SPOILERS!-
Alessa wakes from a nightmare and as she's flailing, she smacks something… or someone. It's Dante. He was worried she was going to hurt herself, and she's annoyed that he came near her. She says he should have let her hurt herself and when she tells him to never do that again he assures her, he won't bother next time. 
I'm cackling at Alessa being embarrassed that Dante saw her delicates hanging to dry. Not silky delicates, but practical underwear… granny panties if you will. I relate, girl, no use in wearing uncomfortable, impractical knick knacks!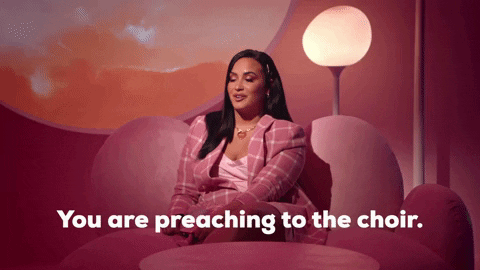 At breakfast, Dante is intrigued to know just how long Alessa has gone without being touched. She says she doesn't know, then immediately breaks and tells him it's been four years, ten months and a few weeks.
It's time for Alessa to meet with the Consiglio, and she puts forth her plan to train with the eligible Fontes. They argue about tradition, but she makes a very good point that tradition died with the first Fonte she killed.
The Consiglio reluctantly agree, then Alessa faces the backlash from Renata about keeping secrets. Is it time for Alessa to drop the fact that she knows Renata wants her dead? Talk about the elephant in the room…
Renata says she wasn't seriously considering it… I'm not sure if that makes it worse? Not serious, just casually considering murdering the Finestra. Dante, with ever perfect timing, arrives in the middle of the argument as Renata and Tomo head to leave. When Renata sees her discomfort about Lorenzo, she vows to strip him of his rank, but she's still not sold on Dante.
Alessa reluctantly tells Dante that Renata has been debating whether or not to kill her. Dante isn't shocked at all, just seems more concerned about his plan of action should Renata try to do it. Alessa assures him she's told Renata if it gets to that point, she'll see to her death herself.
He escorts Alessa to her training with Renata, and seems really peeved that Renata is being tough on Alessa, and Alessa hasn't disclosed the fact that she's injured.
At the end of her session, she finds Dante snoozing outside in the corridor. Not before admiring his full lips and thick eyelashes, she kicks the toe of his boot, and his eyes snap open, knives heading Alessa's way…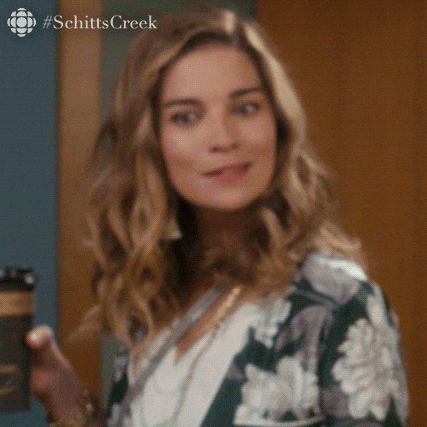 As soon as he realises who woke him, he's apologising, but Alessa brings up the very important point that he can't attempt to stab everyone who walks past.
Alessa visits the salt baths with Dante in tow, they speak of the gods and lore. I feel like Dante can sense that Alessa doesn't think she's a great person, let alone Finestra, he assures her if she even tries to be selfless, she's better than most people.
It's time for Alessa to start training with her prospective Fonte's! I'm excited and nervous and generally just hoping none of them work out and Dante will miraculously be eligible and able to touch Alessa???? Anyone else???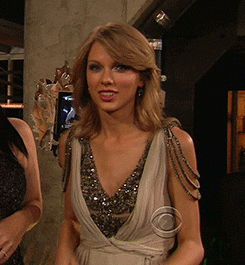 Just in time to cause a stir immediately after the Fonte's discover things are happening differently this time, the first warning has arrived. Cracking. Amazing. Wonderful!
The first warning sounds grim, a beetle black exoskeleton, bulging red eyes. Renata, Tomo and Alessa go about rambling about how small it looks, how soft, as if to convince the Fonte's they're not concerned.
I feel so sorry for Alessa, she's trying really hard to gain the respect of these Fonte's and they're just not giving her the time of day. Kaleb is particularly irksome…
They too know of the rumours that Alessa is not the real Finestra, and she must be killed for the real Finestra to rise up. This is really, really not going well.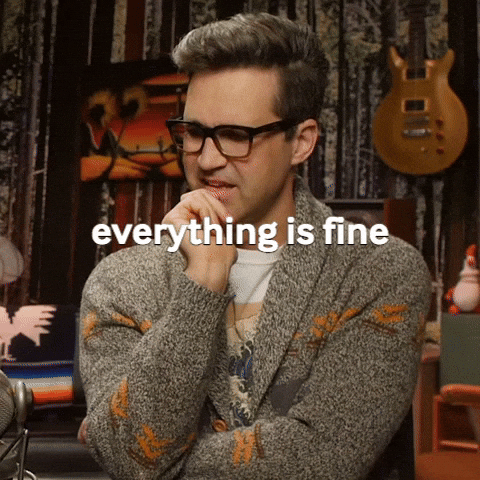 Dante holds a mark on his wrist that means he's killed. Alessa seems to relate to him, since she's also killed, no matter how unintentional it was. She opens up to Dante and tells him of the first time she killed, she made it worse by trying to comfort him, not realising it was her own hand doing the damage.
At training the next day, Dante uses his chance to take Kaleb down a notch. Kaleb thinks he's untouchable due to his power, but he's very quickly caught off guard and finds himself with Dante's knife to his throat. Checkmate! He deserved that.
An unwitting Dante has somehow roped himself into coaching the Fonti (I'm learning, Dante!) to fight. I can't decide if this is:
1. An absolutely brilliant decision or
2. Completely disastrous.
Maybe a bit of both? Things go from already pretty bad, to absolutely terrible when Tomo volunteers in front of everyone to demonstrate working with Alessa. Renata and Alessa can't exactly argue, not unless they want to admit to the others that they really don't have things under control. 
Tomo ends up immobilised, when Alessa goes to visit him as he rests in bed, Renata is pretty hostile towards Alessa. Is she forgetting that Tomo volunteered? It's not her fault, or maybe it is a tiny bit, but not a lot!
As Dante and Alessa walk from Tomo's room, they overhear Josef and Nina in the library, Josef is saying he'll volunteer to save Nina. They don't have faith in her.
When Josef and Nina are gone, Alessa almost collides with Kaleb, who was eavesdropping too.
In other, more positive news, I'm loving this bit of cheeky flirting between Dante and Alessa. More of this please!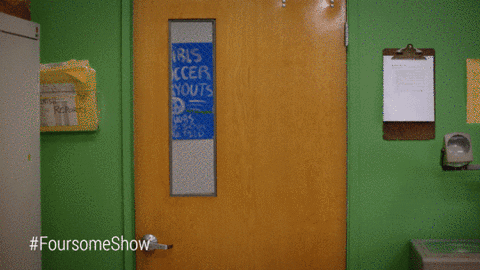 Suddenly, Alessa tells Dante her name. He immediately starts calling her by her name rather than Finestra. She opens up a bit more and tells him she has a twin and how he visits from time to time even though it's against the rules.
HOLD UP. Dante didn't even give Alessa his proper name. He admits Dante is his name, just not his first name but he won't tell her what his first name is. What is he hiding?
With 26 days to go before Diborando, the island starts to tremble, more messages from the gods. Alessa can't let it phase her though, training with the Fontes begins today. It doesn't go terribly, but I'm sure Alessa hoped for better. She returns to Dante to continue trying to guess his first name and they wade through the courtyard together.
As she passes the statue of Crollo, she sticks her tongue out. Then there's another loud rumble and Dante is pushing her out of the way, and the statue is in pieces behind them.
After Dante gets a bit flustered at the sight of Alessa's tight and boot clad legs, he goes to apply salve to her bleeding cheek. Alessa quickly reminds him he can't touch her. I don't know what it is, but something's starting to make me think that maybe Dante can touch her.
Alessa has a little ogle at Dante's wet, translucent white shirt, but the ogle turns to a glare when she realises Dante is laughing at her. When he shakes the salve at her to ask if she's done with it, she notices the mark on his wrist that declares him a killer, is faded. He tries to hide it but it's too late. Alessa has already realised the mark is fake.
Alessa is understandably upset that she opened up to Dante about the deaths she caused, thinking he understood but he never killed anyone. He says he didn't save them, and that's pretty much the same thing but I disagree. He thinks it's his fault that a mob killed his parents while he was 12 and he didn't – or couldn't – save them. I'm not sure anyone in their right mind would expect a 12 year old to be able to stand up to a mob. His guilt feels misplaced.
At the next training session, Alessa's quizzed about her family after Saida brings pastries from Alessa's family's patisserie, and Kaleb BLUSHES when he realises he knows her brother, Adrick.
Alessa tells Dante he can go, escape for a bit while they have a break, attend a party or two. He doesn't though, claiming he's not a party guy or a people person. I'm not entirely convinced by that though…
---
I'm feeling a lil bit of romance brewing!
Are you enjoying the book? Let me know in the comments and I'll see you tomorrow for day three!
Love,
Shannon