Lovely photo by @giota_the_reader!
Hey fairies!
Welcome back to day 4 of our readalong of This Vicious Grace by Emily Thiede! I have no doubts that today's section will bring a lot of drama. Buckle up and let's get stuck in!
Today we're reading from Chapter 33 to the end of Chapter 42.
---
Please be warned, the following section will include spoilers for This Vicious Grace by Emily Thiede, from chapters 33 to 42. Please only read on if you've finished this section!
-!SPOILERS!-
Recap: Alessa and Dante are currently in a rather compromising position and the Fontes have caught them!
Alessa, bless her lil heart, says they tripped… because everyone knows when you trip you end up with a tall, dark and handsome bodyguard sprawled over you.
They seem placated by the fact that Dante has been helping Alessa with her power, they manage to get away with it without telling the Fontes that Dante is a ghiotte. They join the Fontes for some card games and they end the night with Kamaria warning Alessa that if she's wondering why Dante can touch her, why he's different, then others might be wondering the same thing.
After a lot of sighing on Alessa's part, Dante gives in and once again asks her to join him for another cuddle. The couch is narrow and Alessa has to snuggle in a bit closer to get comfortable, she drifts off to thoughts about how good Dante must be at kissing…
Then she's woken by a sound… Dante moaning.
This is awkward. He's having a, um, nice dream. Then his lips are touching her neck and his hands are touching her and since he promised he would keep his hands to himself, Alessa knows now that he's asleep. She calls his name and then he's vaulting over the side of the couch apologising profusely and he is very embarrassed. Then she has to admit that she was awake, and she thought maybe he was awake too. She knows now that Dante doesn't want her, not as she wants him and reminds him if he runs (like he's planning to) she'll have to explain to the Fontes why he left.
So they go about their normal routine, except ignoring each other as much as possible.
At the next training session, Dante suggests they go to the beach and escape the heat. His secret beach. As they walk, Kamaria interrogates Alessa, Alessa admits to Kamaria that part of the tension between them is because he doesn't want her. Kamaria argues that he definitely does, and his jealous stare when Kamaria laughs at Alessa's joke seems to prove that.
Alessa strips down to her silk slip and enjoys the sand, the sea.
Aha! We've reached the crux of it. Dante wants Alessa too, but he took her joke that he's her only option too seriously, and he thinks she doesn't really want her. Dante really can't see what's right in front of him.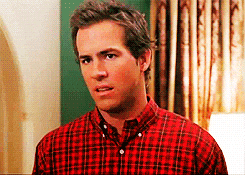 After an impromptu haircut for Dante and some cheeky innuendos from Alessa, a soldier arrives to tell Alessa there's a mob at the gate demanding to see the Finestra. It's Ivini and his cronies, including Adrick. At Ivini's insistence that the people need to see her touch someone to make sure they believe she's managing her power, Dante steps forward to volunteer. Ivini is angry, but Alessa has proved him wrong… for now.
Alessa's legs give out as they reach the gate to let the Fontes back in from the beach, and Dante is there to pull her to him. He was worried they were going to kill her, and more worried that he couldn't fight them all. Alessa gives into her feelings and pulls him to her for a kiss. His control snaps and his hands are everywhere! YAAAAAS fairies! The slow burn paid off! Until Kaleb (it's always Kaleb ruining their moments!!!) knocks on the other side off the gate.
Alessa thanks the Fontes for their friendship and their hard work and she and Dante head back to their room. He tells her not to let him distract her (too late) and she says she can't change how she feels. He says their feelings don't matter, and Alessa knows tomorrow she'll stand on a balcony with her Fonte, she'll be married and Dante will be gone.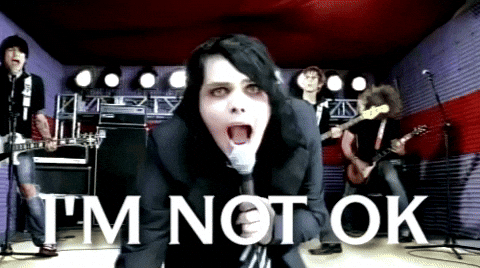 The Consiglio have unanimously agreed on Josef to be Alessa's Fonte. Everyone volunteered though. Alessa feels she has to accept the Consiglio's verdict and Nina immediately lashes out with her powers. Then Nina says she should have dropped a hundred statues on her. It was Nina. Nina tried to kill Alessa. Damn.
Kamaria is hurt from Nina's magical outburst, so is Dante. His secret will be out. Saida very calmly says she had a hunch, it seems like only Nina is annoyed/upset to discover he's a ghiotte. With Nina promising she won't snitch on Dante if Alessa leaves Josef alone, and Kamaria injured, Saida and Kaleb are Alessa's only options. Alessa could never use Saida's gift well. Kaleb it is.
After a sneaky trip out to Carnevale, Alessa and Dante retreat to the Citadella, and spend their final night together before Alessa is married off.
The next morning, Dante helps Alessa get ready. He tells her his family owned an orchard and the fact that she smelled so much like home used to bother him, now it's perfect. He helps her dress and then tells her it's time for him to go, he tells her not to ask him to stay.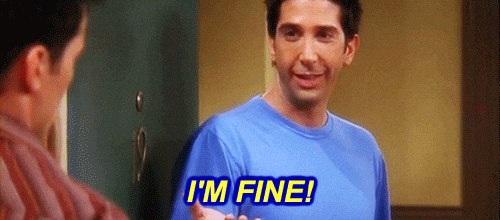 My heart is breaking right now. He gives her his book of proverbs to remember him by and then he's gone. Inside the book he's written that he is her light and being with her has been a gift and an honour.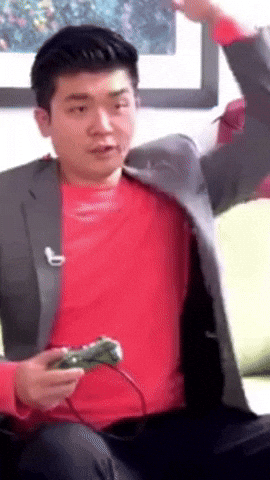 She also finds a scrap of paper where he's written her prize for a successful battle will be his name. There's hope there, then, that they'll cross paths again some day.
The other Fontes are here for the wedding, when the ceremony is over they stack their hands together, Alessa, Kaleb, Josef, Kamaria and Saida. When three of them let go, leaving only Kaleb and Alessa in contact, Kaleb drops to the floor, and Alessa runs.
Seems like Dante and Alessa are being reunited a lot sooner than expected! It's Dante that finds her, he's searched for hours. He tells her Kaleb is alive. He even tells Alessa if she doesn't want to go back, they won't. They'll find a cave. As appealing as that sounds, I don't think Alessa will leave her people, despite whether or not they believe in her or even want her help.
Dante holds Alessa as she cries and asks if they can come back here, to the beach, if they don't die. When Dante implies that Alessa has saved him, my heart grew three sizes.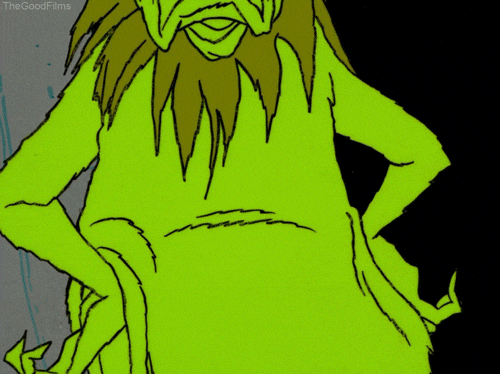 It's not Alessa's fault. Kaleb's collapse was a result of numerous things, including him being overtired and dehydrated.
When her mentors see her, they rush to her, blessing Dea that she's back and seeming really, truly grateful to see her back. Maybe Renata suggesting to kill her was a cry for help? Or maybe she wasn't really ever considering it, they're so happy she's home and safe.
It's time for the blessing of the troops. Alessa dons her armour… and Dante dons Kalebs. This way, no one will ask where the Fonte is. Clever Alessa!
Orrrrr… maybe not. A guard in the front row goes for Alessa, Dante stepping into protect her, and then Captain Paptonis is attacking Dante.
The Captain knows Dante is an impostor, Tomo laughs, playing it off that they used a stand in to allow Kaleb more time to train. Tomo gets Kaleb to stand on the balcony and blow kisses and they hope the Captain will be satisfied. Then Ivini steps forward to say he was informed evil had infiltrated the Citadella. Ohhhh dear.
Ivini slashes a cut in Dante's cheek and they all watch as it stiches itself back together.
Tomo and Renata manage to hold Dante's execution off, telling him the blessing of the troops will be tainted and tells Ivini the Consiglio will decide his fate.
Alessa manages to see Dante, Tomo and Renata question him about why he's here. His only reasons are because Alessa asked him to, and because he thought he could find information about any other ghiotte, he just wanted ghiotte to be forgiven or left alone. Alessa assures them he's never hurt her. Dante says he's not worth it, if she lets him out everyone will think they were right about Alessa, she argues he's worth it to her. For now, Renata tells her she has to forget about Dante for now and focus on saving Saverio.
Alessa visits Kaleb, and updates him on what's happened. They're interrupted by Alessa's mentors who tell them the Consiglio voted unanimously to hold a trial. Until then, he'll be held in a crypt. Renata tells Alessa to cry and rage, because she should be angry, but tells her to use her feelings to make her better rather than bitter. She has a chance now to get her people to listen to her, to use her power. And I'm sure she will.
---
Well… I am a nervous wreck! I'm so scared to see what tomorrow's section (our final section!) will bring!
I will catch up with you all tomorrow to dissect the end of this emotional rollercoaster of a book!
Love,
Shannon