Beautiful photo by @tranquilreads!
Hey fairy family!
It's the final section, are you ready to find out how Threads That Bind ends? I am very nervous!
Today we're reading from Chapter 30 to the end of the book.
Grab a snack, get comfy and let's read!
---
Please be warned, the following section will include spoilers for Threads That Bind by Kika Hatzopoulou, from chapter 30 to the end of the book. Please only read on if you've finished Threads That Bind!
-!SPOILERS!-
The wraiths are all linked to the riots but something isn't adding up. Bianca tried to save Hellas? Seeing Nina and Isobel makes Io realise that Bianca is keres-born. The red mist is coming from her. Her army is dying and she's literally bringing them back to life to fight longer.
Are the wraiths like her dying soliders?
Before we can deduce any more, Bianca has spotted them… and she's mad.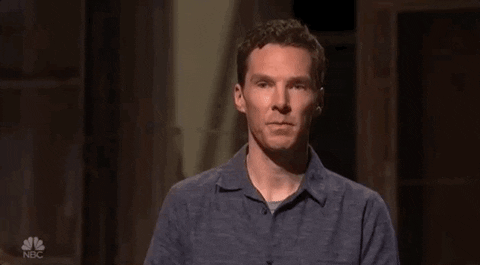 Her mist surrounds Edei and we have no idea whether he's ok or not. Just as Bianca turns her anger on Io… she wakes up.
Bianca is arrested… but I fear this isn't over yet!
Io wakes next to Thais. It does seem like all's forgiven! Thais immediately starts winding Io and Edei up asking when they became a thing and when Io says they're not and that Edei has a girlfriend we reach an interesting revelation… HE DOESN'T.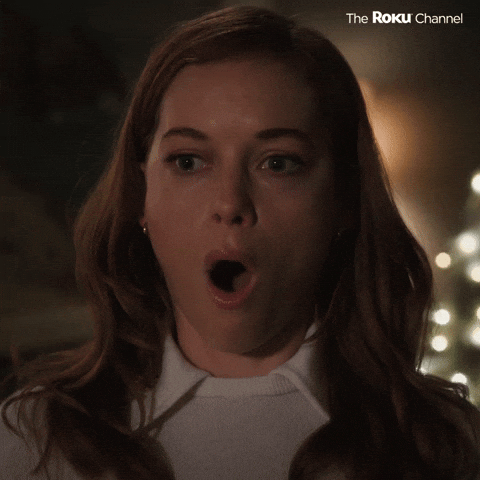 Edei isn't allowed back into Fortuna. Even Chimdi and Nico just brush off he fact that Bianca was potentially using her powers on her own people.
Bianca's maintaining her innocence over the strangling's – Ava is too. She might not have had a part in the strangling's but she still did a LOT of wrong during the riots.
Io and Edei contemplate whether it'd be better to visit Nina… or the Nine. Edei is obviously dead against the latter after how their last visit went down. All three sisters bicker and argue about what to do but Io promises she'll do what Luc didn't. She'll tie up her loose ends and get to the bottom of this.
Nina's not home so they wait it out. A little alone time leads to a little teasing and suddenly they're kidding but Edei pulls away. He says it's not real…
He went to a moira-born who told him about the fate thread, then paid her to lead him to Io. He's angry she didn't tell him which I get, but also why didn't he tell Io he knew? Io gives him the choice, all he has to do is say the word and she'll cut the thread.
He doesn't get a chance to answer because Io thinking of Penance triggers her thoughts. There was no rogue gang during the riots. It was the fury-born – Bianca committed genocide and wiped them all out. The remaining fury-born went into a frenzy and now they're targeting any of the other-born involved in their genocide. Bianca's a victim of the fury-born.
They rush to her but they're too late. Her life thread is severed, they think she's dying and take her to the Nine in a last ditch effort to safe her but when they get there Bianca begins to laugh and tells them she's their reckoning…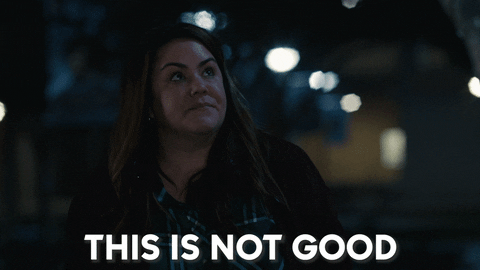 Bianca's a wraith. The Nine were once her allies but now she slaughters them all. Something clicks inside Io and without a doubt she's convinced Thais is behind all of this.
She calls her sisters, knowing they'll be there. As soon as Thais arrives she grabs hold of her threads to keep her there. Thais fancies herself a conduit of the divine, and always has. No one was meant to die. It turns out the Gods are alive. Bianca brought Rosa and Luc along for them to hear it all.
Edei's been hurt badly and his life thread is fraying. She pulls on Samiya's thread to get her here but Edei doesn't seem to be holding out hope that he'll make it. Bianca wants the justice she's owed, and still has her keres-born powers. She uses them to keep Edei alive long enough for Samiya to save him.
Edei tells Io to go and do what she needs to do, he promises he'll find her. Ava seemed to take Thais's side but I'm not totally convinced. Not when Bianca follows Io and tells her Ava told her to stick by Io's side because she fixes broken things. Bianca doesn't want to be fixed though, she wants her vengeance…
So it's a good thing Io held onto one of Thais's threads, the very one that connects Thais to the Gods that did this to Bianca. They strike a deal… and they're off to bring down the Gods.
---
WHAT AN ENDING!
I have to say, I feel like I should have suspected Thais more but I really thought Bianca was responsible until that moment where they found her in the cell! I'm shook.
Did you guess how it would end?
Who's your favourite character?
Did you enjoy Threads That Bind? What was your fave thing about the book?
I loved this book so much!! Thank you all so much for reading with me, and we'll see you very soon for the next FairyLoot readalong!
Love,
Shannon