Lovely photo by @thebookaholicdreamer
Hello friends!
Welcome to the first day of our March book Readalong! I'm ridiculously excited to start reading this book with you all today! We are beginning 'To Best The Boys' by Mary Weber which I'm really confident will be a fantastic read. I've literally only heard great things about it. It's said to have a great protagonist who has every intention of going against the status quo when she decides she wants to go to the best University in the land to become a scientist. However, only males are allowed to enter the contest that would get her the scholarship she needs…oh dear.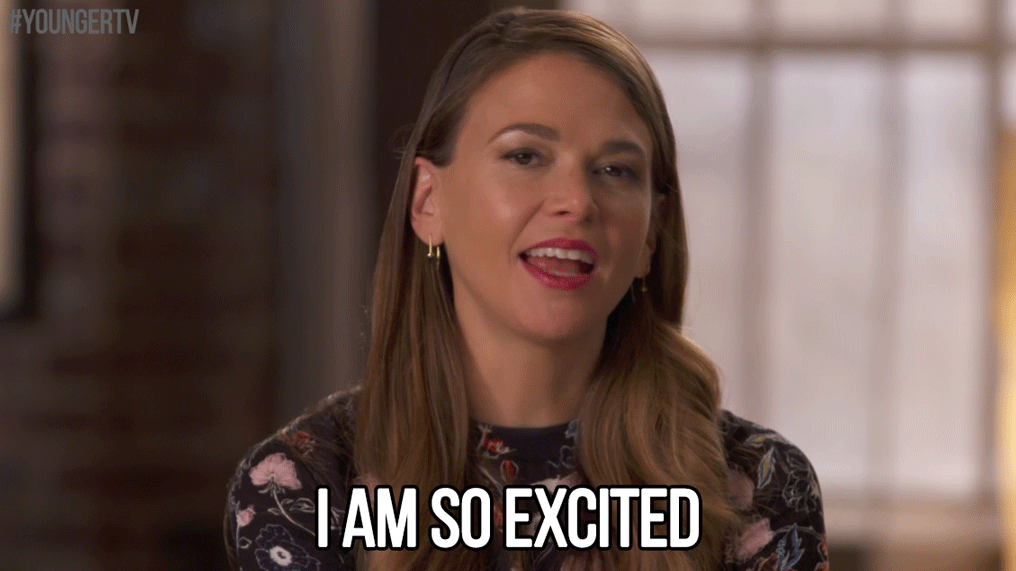 This month I, Lauren, will be hosting the readalong, and I'm very happy and honoured to be reading the book that was featured in our 3rd anniversary box. I can't believe it's been 3 magical years already!
Today we're starting the Readalong by reading chapters 1 – 7, and stopping at the beginning of chapter 8.
Let's see what happens, shall we?
Please be warned, the following will include spoilers for To Best The Boys chapters 1-7 inclusively. Read only if you've finished those chapters!
-!SPOILERS!-
So, at the very beginning, we get a bit of a prologue titled 'The Invitation' which is – in my opinion – an entirely morbid kind of invitation. And my first thought is, who the hell is Mr Holm?
I really enjoyed that opening sentence before the letter too. Very gripping. Very mysterious. And instantly tells us that this letter is a recurring thing because our protagonist Rhen, is telling us she already knows what the letter will say.
We then jump right into an interesting situation with Rhen and a character named Beryll. They seem to be trying to steal something from some corpses, which is entirely disgusting, but makes me wonder why on earth they need this kind of stuff. I'm also instantly liking Rhen because she seems quite quick witted, and bless Beryll! He seems like such a sweetheart, I definitely think I'd be more like him if I were in this situation. *shiver*
We meet Seleni, who's Rhen's cousin as Beryll and Rhen dart from the scene of their mischievous antics. She seems like an absolute sweetheart!
They run into a character named Lute, who doesn't seem particularly happy about being run into, until he realises it's Rhen. They already seem familiar with each other, so I wonder if this character is going to be making more of an appearance. I'm sure he will! Especially since Beryll spills about what they were up to in the first place and Lute seems thoroughly amused by it.
Seleni brings up the fact that they have a party to attend tonight at her home, and a man called Vincent King would be waiting for Rhen. Lute's reaction to this news makes me feel like Rhen and Lute have a history already, they've clearly known each other a long time, or Lute already doesn't like this Vincent guy.
In Chapter 3, we begin to learn that Rhen's mother is infected with the illness going around. We did already know this from the book synopsis, but now we're learning more and we know that Rhen and her father are working hard to find a cure.
Beryll reveals that he will be participating in the Labyrinth games to win a scholarship too, and I hope this isn't some character death foreshadowing because we know people can die in the Labyrinth and I'm way too attached to Beryll already for him to die! Who else loves Beryll? 
We also find out the Seleni and Beryll are an item? Which is friggin adorable, and I didn't really see that coming.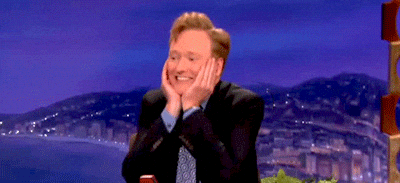 We discover that Rhen makes something called Labyrinth cakes for some extra money and on her way home, we meet two more characters called Sam and Will who are incredibly friendly with Rhen. So we're kind of finding out that Rhen's a pretty well known person around her town, she has family, and lots of friends, and she likes to get samples from corpses. Seems pretty normal! (If you turn to the back of your book, you can find a recipe for the Labyrinth that the author included!)
Rhen tells us more about the layout of her town and the separation of the poor and rich districts. She doesn't seem to mind that she's poor either, she seems very happy with her life other than the fact that her mother is currently ill. When she gets home she tries to get out of the party and meeting with Vincent King by asking her father if she can help with the cure some more. But he declines, encouraging her to go see her friends and have fun. I think that's really nice of him, but I think I'd be more like Rhen here. If I knew I could help in someway, I would be determined to instead of going to a fancy shmancy party.
I feel like Rhen's family is her strength and equally her weakness.
We learn that Rhen's mother used to be an upper class citizen. She used to have the luxuries like Seleni does. But when she fell in love with Rhen's father, a poor man, she was disowned by her own family and they will only allow Rhen to visit them. First impression of the rich folk? They are CRUEL! I feel so sorry for Rhen when she tries to remain strong for her mother, Weber really writes Rhen's emotions well, like I genuinely feel sad for her. I want to give her a hug!
Rhen arrives at her aunt and uncle's house for the party they are having for the eve of the Labyrinth games. We get to see a glimpse of Seleni and Beryll being a couple which is positively adorable. I didn't see them having a relationship, but I'm all for it now. I truly am!
They join a group of people their age who are discussing the game when we learn that one of them is called Germaine and he intends on causing havoc tomorrow as well as finding out the identity of this mysterious Mr Holm. He seems annoyingly confident and acts like a condescending pest, but Rhen puts him in his place. For some reason, he likes that? He's probably never been told off before in his life!
Go Rhen!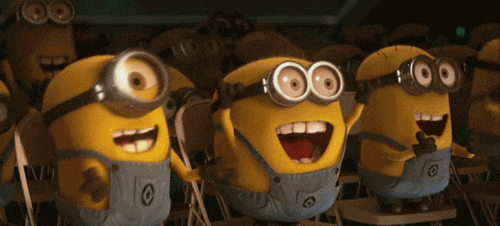 We finally meet this Vincent King guy, and I'd very much like to know how close he and Rhen were in the past, because Rhen almost seems sad that he's become a pompous rich boy.
When he tries to kiss her, she walks off to overhear her Uncle and some other politicians. Rhen is caught, but they invite her into the conversation and ask her if she and her father are close to a cure. This is when we finally get to know more details about the illness and what it can do to a person who's infected. It sounds horrible! Again, feeling very sorry for Rhen and her mother. And, despite her explanation of the illness, the men are very ignorant about it. They give off a big 'it's not our problem' attitude. Again, the rich in this are CRUEL. Excluding our beloved Seleni and Beryll, obviously.
As Rhen walks off, she overhears Germaine and his friends discussing the Labyrinth and how they plan to hurt or even kill some of the contestants. Rhen's eaves dropping is interrupted by a stranger named Kellan. And, I'm already wondering if this mysterious Kellan is Mr Holm…? Now that would be interesting!
---
What do you guys think of the first 7 chapters? Do you have any predictions? Also guys, I'm so curious, do any of you think you'll make the Labyrinth cakes? I love to bake, so I definitely think I'll try to make them. Perhaps they could be an ideal reading snack for the next couple of chapters? If you do make the cakes, definitely be sure to tag us!
Please be mindful of spoilers if you decide to continue reading.
I truly hope you all enjoyed the first day of the March Readathon!
We will be back tomorrow and we'll be reading chapters 8 – 15.
With Love,
Lauren