Stunning photo by @betterwithabookinmyhand!
Hi Fairies!
Happy Monday and welcome to day 1 of our readalong of Violet Made of Thorns by Gina Chen. I'm so excited to be reading this one with you, I hope you all love it!
Before we start, how are you all doing? I hope you had a wonderful weekend and got some reading and relaxing done.
Since today is day 1, we'll be reading from the beginning to the end of Chapter 5. Get comfy and let's get started!
When you've finished today's section, catch up with me in the comments down below so we can discuss the beginning of the book. Happy reading!

---
Please be warned, the following section will include spoilers for Violet Made of Thorns by Gina Chen from the beginning to Chapter 5. Please only read on if you have finished this section!
–!SPOILERS!-
Violet is a seer, and she's predicted that the prince will return from his journey with a bride. Except she didn't actually predict it, it was a lil lie to get people off her back. Oh Violet!
He's returned… sans bride and she tries to say her exact wording matters because his journey technically isn't over yet, and he still has time.
She knows she's a better liar than she is a prophet but she's had a rather strange prophecy/vision/hallucination (she's not sure) that the boy (Cyrus) must die before summer's end, or she will burn. That's a hopeful start!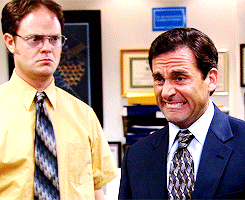 Ohhh they're having a masked ball, I do love a bookish ball! Dante speaks of Cyrus having seen the ground covered in roses when he passed the rotted area and Violet immediately panics they're from the prophecy the previous seer gave before she died.
We see a glimpse into how Violet became seer, she saw Cyrus killed and waited everyday to prevent it from happening. Cyrus promised her then he would give her a home, but it doesn't seem like he followed through.
Alas, his majesty visits Violet and tells him of his plan. She's to prophesize that Cyrus will meet his bride at the masquerade ball. Said bride will be sent in by the king himself, a sort of arranged marriage. It's Violet's job to convince Cyrus this is a real love match… no mean feat considering Cyrus' distrust for the seer.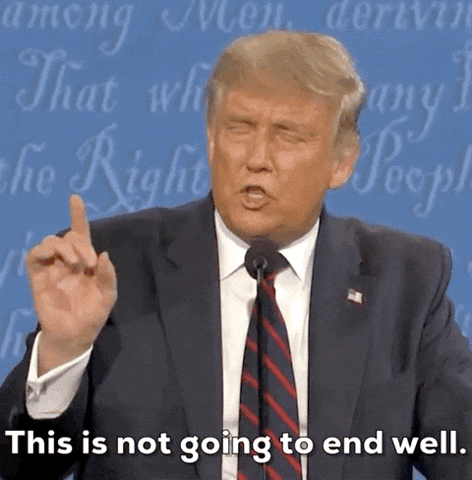 Six weeks until the ball, and therefore six weeks to make Cyrus trust her. Not feeling good about this!
In the meantime, Violet has a dream (or prophecy?) to do with Cyrus, he accuses her of being his curse and his ruin as vines snake around him and pierce his skin, blood turning to roses… very ominous.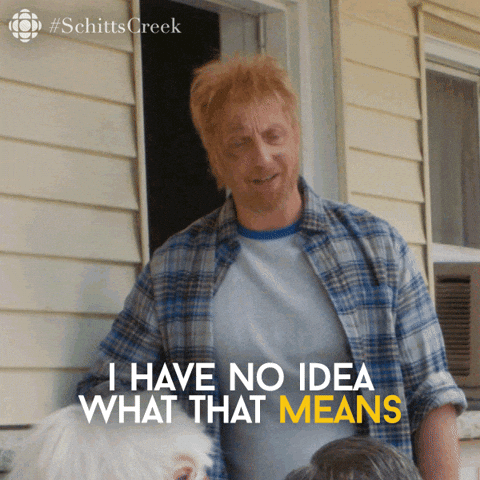 Violet tries in vain to convince herself they're merely dreams. Dante's description of a dream, however, seems very different.
After another meeting with the King, Violet heads to the prince's quarters. She finds him without glamour, sleepy and raspy. She seeks a truce, he seeks an apology. Cyrus also wants to know what his father is planning. Violet of course, doesn't tell him that she's been tasked with convincing him that the woman he'll meet by chance at the ball in six weeks is actually an arranged bride his father found for him. Probably wise.
The next day, Dante and Violet head off in search of Camilla who is having bread sculptures of the palace tested for the ball – as you do. Seems as though her cat, catastrophe (what a name, if you have a pet let me know in the comments what their names are!) is sampling it too. I'd test it too.
There's a bit of a ruckus when they head to the tailors, and it seems a game Cyrus aimed to play with his admirers has gone awry and he's literally being chased through the streets. A very ruffled (and partially exposed) Cyrus enters the royal carriage where Violet has been watching this all unfold, and the two of them escape together. Cyrus says he put on too much glamour and it drove his suitors wild. When Violet tells him he can let go, he realises she's sat in his lap and he's holding her to him after the carriage jolted off! Awwwwwwkward!
---
Romance and intrigue are in the air, fairy family! I love it!
What are your thoughts on Violet Made of Thorns so far? Let me know!
See you tomorrow for day two!
Love,
Shannon