Gorgeous photo by @rebireads!
Hi Fairy Friends!
Welcome back to day 2 of our readalong of Violet Made of Thorns. I hope you're all loving the book so far!
Today we're reading from chapter 6 to the end of chapter 11. Let's goooo!
---
Please be warned, the following section will include spoilers for Violet Made of Thorns by Gina Chen, from chapters 6 to 11. Please only read on if you've finished this section!
-!SPOILERS!-
We're joining Violet and Cyrus as they quarrel… again. Violet wants to know what he's so afraid of when it comes to her but he's not giving anything away.
It's not long before Violet is once again plagued by prophecies in her dreams. Whoever or whatever is visiting Violet in her dreams gives her a message to pass onto Cyrus and tells her she's worthy of so much more…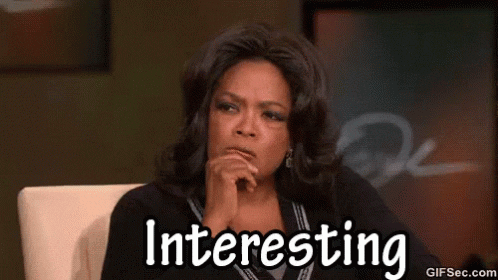 She passes the prophecy along to Cyrus and he tells Violet that a seer he met along his tour told him exactly the same thing… not spooky at all. When he asks Violet if she's dreamed of anything else, she says no, just brushing the death prophecies under the carpet then are we? Cool!
The ball begins, just as Violet thinks Cyrus has been rather predictable and obvious in a fox mask, seven others follow. Eight identical masks, one prince. Interesting!
Violet spends the majority of the night with Dante, and departs just as she considers kissing him, knowing she would never bargain with his heart, she values his friendship too much.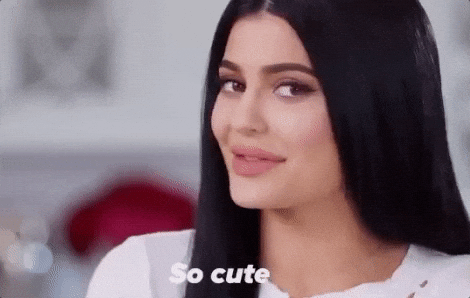 She gets lost on the way back to her tower and bumps into none other than Cyrus. Turns out the fox masks were a very good decoy, he wasn't even wearing one. The tone of his voice changes as soon as he realises it's her he's bumped into. Mid argument Violet yanks her gloves off and grabs his hands before he has a chance to pull away and she sees everything. All the thoughts of her, how she's a miracle, how he hates what she becomes and hates the people who made her that way. She knows life in the palace made her cold but she chose to be that way. Just as they're close enough to kiss if they wanted to, the bell tolls, it's eleven, it's time for Cyrus to meet his fate.
Camilla immediately notices the glamour dripping from Cyrus' one true love and makes an attempt to rid the enchantment to stop her brother being duped. He's not angry about the glamour though, but he is angry that Violet is the one that stands beside Camilla as she douses them in blood tinged water. The girl escapes, Cyrus following, Violet following him, and it's then that Violet realises when most people can handle a maximum of three fairies to perform glamours, five follow the girl…
Violet wakes to banging at her door, it's Cyrus, with her shoe. How very Cinderella of him! When they argue again, it leads to Violet accusing him of wanting her, and Cyrus kissing Violet! She all too happily kisses him back until she remembers her vision, he must die or she will burn. Then he's telling her she doesn't know anything, only what she sees. His hands are on her again but she shoves him away and he's telling her to leave Auveny.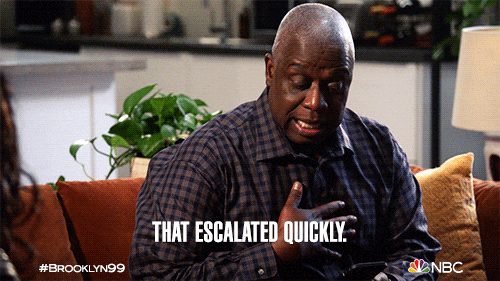 They're attacked by a beast, Violet has a split second where she wonders if this is how Cyrus is supposed to die but ultimately she calls for help, knowing he protected her, let her flee when he could have ran himself.
When Violet wakes, it's to the news that Cyrus is planning on announcing his engagement. Cyrus rescued Raya from the beast apparently, beasts that left roses in their wake. Is it the prophecy the last seer predicted? What about Violet?
The King urges Violet to read Raya's threads, I wonder what she'll see?
---
I don't know how I'm going to wait to find out what happens next! I'm so desperate to know!!!
Hope you're all enjoying the book so far, fairies! Catch up with you tomorrow for day 3. 🥰
Love,
Shannon