Gorgeous photo by @thecrazyreader!
Hey friends!
Ok fairies, final section, let's go, are you ready to find out how Violet Made of Thorns ends? (I am not)
Today we're reading from Chapter 22 to the end of the book.
---
Please be warned, the following section will include spoilers for Violet Made of Thorns by Gina Chen, from chapter 22 to the end of the book. Please only read on if you've finished Violet Made of Thorns!
-!SPOILERS!-
It's time for the wedding, and word has gotten around to Auvery's gossip that there's a lil something something between Violet and Cyrus. Violet brushes it off but it doesn't seem good that she's been approached about their relationship at his wedding.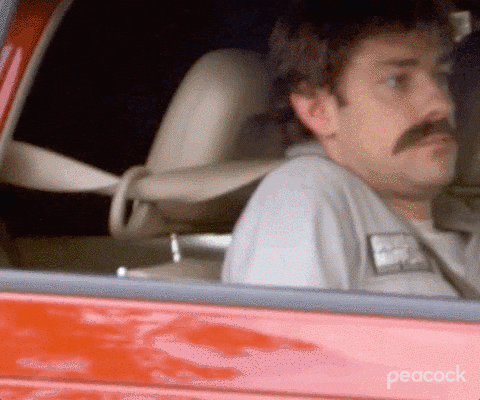 Anyway, to make matters worse, when it's time for Raya to meet Cyrus at the altar, two of them show up. Perfect! One is Not-Raya (Nadiya) and the other, is the witch, claiming to be the real Nadiya.
Cyrus clearly doesn't trust Violet yet, because he makes note of the fact that she was the only one who confirmed Not-Raya's identity by reading her threads and accuses her of lying. It gets worse, the witch drops the bomb that Violet has seduced Cyrus. The seducing was definitely mutual, if not more on Cyrus's part, but everyone believes it. He has her locked up. Oh, Cyrus. How wrong you are.
He visits her in her comfy prison, but so does the King. She's ordered to retire and told they'll be bringing in another Seer from Verdant. Before he leaves, the King tells them of more betrayal. Dante is a spy. Surely not?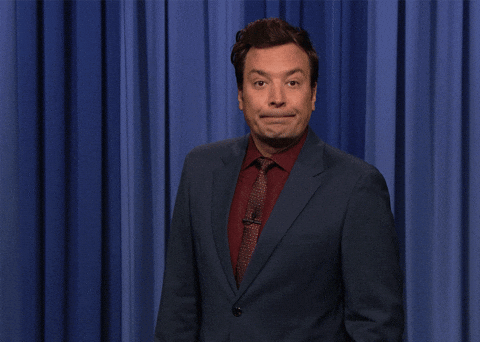 In her anger, Violet decides she'll kill Cyrus and fulfil the prophecy after all. That's a bit drastic is it not, Violet? He tells her the worst mistake he ever made was sneaking out into the Moon District that day, not because he met her, but because he fell in love. She stabs him.
…He's not dying though? The Witch of Nightmares appears just as the wound has closed up. She's been invading Violet's head, claims they're sisters??? What?
Anyway, the thorn did not kill him, but cursed him. He's part beast now. The witch tells Violet if he doesn't feed, he'll turn into a full beast. They fight the witch off together, but she vows before she disappears that Violet will see her again, either in the flesh or in a dream. It's not over then…
Violet cuts herself and offers the blood to Cyrus, to keep him as human as she can, and they head back into the palace. The witch has killed off the Captain of the Guard and turned his men into beasts, forcing others to kill them. Everything gets worse when they find the King, with company. Dante. He is a spy. He's holding a blade to the King's neck. He slits his throat, apologises to Cyrus, and then he's gone. So much betrayal! I can't cope!
Cyrus got what he wanted. He's the King now, but at what cost? He's part beast and his father's dead, his best friend betrayed him (kind of? Even though Dante thought he was doing him a favour) and god only knows where his fiance's gotten to. What a day he's had!
They have to burn Violet's tower, the rot inflicted upon it is not healing. She decides she's leaving. Cyrus's horns have returned and it's time for him to drink from Violet once more. He tells her she can't leave and I honestly don't know if it's because he loves her or because her blood keeps him partially human?
He offers to make her Queen if she stays, she thinks about it, and comes up with a plan.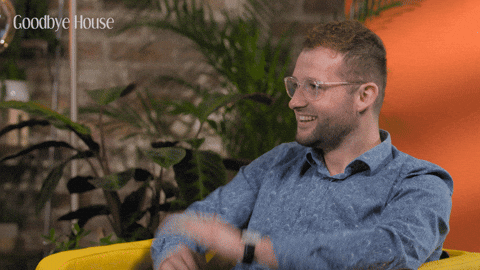 In the very last chapter, we see what I assume is the plan Violet spun in her head. A plan where she is the saviour, where the witch ordered her to kill Cyrus and she could not and the witch inflicted a curse upon him. A curse where the disgraced Seer kissed him and turned him human in front of the people, and they accepted her as Queen.
But we know war is coming… and the witch isn't done yet!
---
What an epic fairytale ending to an epic book!

What did you all think? I need to know your thoughts!
As always, thank you so much for joining us on this readalong. I hope you loved readalong and enjoyed the book. I'll see you very soon for our next FairyLoot readalong!
Love,
Shannon