This beautiful photo is by @dazzlingtragedy
Hello everyone! Its day 3 and we're halfway through our "Wicked Fox" readalong! Is everyone enjoying it so far?
I've been loving reading your comments and finding out who you trust and who you don't! I'm hoping we'll get some answers on who we can trust today!
We're reading chapters 27-39 today! Shall we dive straight in?
Please be warned, the following will include spoilers for chapters 1-39 of Wicked Fox by Kat Cho. Read only if you've finished those chapters!
-!SPOILERS!-
Yena knows Miyoung has been talking to a shaman and definitely isn't happy about it!
Miyoung needs to get that bead back inside her asap or she's going to keep getting worse!
The police were looking into animal attacks and disappearances and have found the body of the man Miyoung attacked the first night she met Jihoon! She's gonna have to try and be a bit more inconspicuous if she doesn't want them to find out!
I don't know what it is about Nara but I really don't completely trust her! I'm not sure why and I could be completely wrong but for some reason, I feel like she has another agenda…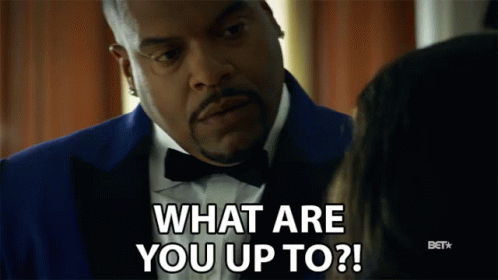 Ahhh I was right! Nara is against her!
I'm so glad Jihoon came to save the day even in his own clumsy way!
Okay so Yena killed Nara's parents and Nara was using Miyoung to get to her mother!! But now she's managed to get Miyoung's yeowu guseul and she can control her!!
Even though I suspected Nara's intentions weren't pure, I can't believe her whole friendship was a lie! But now Jihoon has Miyoung's bead and he managed to stop her mother and now they're basically on the run!
Ahhh they finally kissed!!! They're so cute I can't take it!
Omg Halmeoni!! Is she going to be okay!!
Whaaat Yena just stabbed Jihoon! Nooo, this can't be happening!! He has to be okay! Miyoung finally had friends!
Halmeoni knew more than we thought! She tells Miyoung that she can use the bead to bring Jihoon back but Miyoung doesn't have enough gi so has to use Halmeoni's! But did Miyoung absorb all of Halmeoni's Gi? Will she be okay?
Miyoung's bead is now inside Jihoon so he has complete control over her. Would that mean that even if he didn't mean it, anything he asked her to do she'd have to do? Do you think Miyoung will tell him that he has her bead or do you think she'll be too worried he'll use it against her even after he has proven how much he cares about her?
And now Miyoung is leaving 🙁 I feel so sad for her! She was just starting to have a semi-normal life and now she has to leave.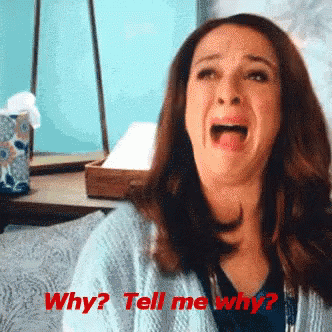 Since Miyoung left, Jihoon has managed to get his grades up and is working three jobs to try and pay rent while also visiting Halmeoni in hospital as she still hasn't woken up from her coma 🙁 I feel like he's walking about in a daze, thinking that Miyoung won't come back but hoping that she will and hoping that Halmeoni will wake up soon!
---
Well so much just happened! Jihoon is going to struggle if Halmeoni doesn't wake up soon and if Miyoung doesn't come back! She has to come back right? She can't just leave like that!
Let me know what you're thinking! Any favourite parts so far?
Hopefully tomorrow we'll get some more answers!
See you then!
Amy