Lovely photo by @obscure.pages
Hello again everyone!
Who's excited to read today's pages? It's now day three of our readalong and I'd like to say a huge thank you to everyone for joining me on this ride!
It feels like were at a crucial point in this story now! Will we finally find out the identity of El Lobo and what will happen between Rumi and Ximena? I cannot wait to see what's going to happen next.
But before that, we have our semi hush-hush giveaway to cover! What's that? Oh just a chance to get your next FairyLoot for free as a reward for reading! It doesn't really get better than that and your chances are so good too! We don't really announce this anywhere else as we truly want the person from the readalong to win! If you'd like to try your luck, all you need to do is follow these steps!
Take a photo of our edition of Woven in Moonlight!
Include a hashtag #FairylootMoonlight (very important)!
Do all of this by the end of the 16th of February!
Mention down below in your comment today that you have entered and include your Instagram handle (also super important!)
Now with that being said, let's pick up from where we left off and read pages 145- 216 🙂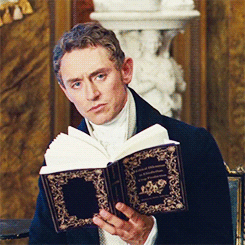 Please be warned, the following will include spoilers for Woven in Moonlight by Isabel Ibañez up to page 216! Read only if you've finished those pages!
-!SPOILERS!-
We pick up and things are tense, time is running out folks! There's now only 4 weeks until the wedding! One month to go and we're no closer to finding that supernatural weapon, do you have any theories as to where it could be?
This whole scene with Rumi and Ximena is so freaking cute– I cannot! He does accuse her of using drugs- but besides that, cute! He's supposed to be her enemy but he clearly cares for her wellbeing…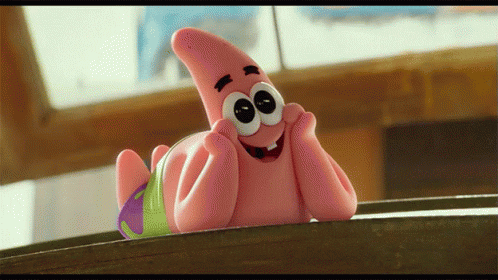 Can we talk about the moment when she knocked out some drunk woman by kicking her in the head?!
Yes! Finally here's El Lobo!!! Interesting how she can't tell if he is Illustrian or Llacsan as his accent matches that of a low lander, is he disguising that too? This guy seems pretty smooth but she's not giving anything away, staying silent, good tactic. Is he also searching for the Estrella or just causing more havoc? Is this a character we've already met? I know I have my suspicions…
Well crap, the guards arrive and their conversation is cut short which is so frustrating! My heart was racing when El Lobo approached Pidru and it seemed like he was about to finish him off, I wasn't prepared for another death!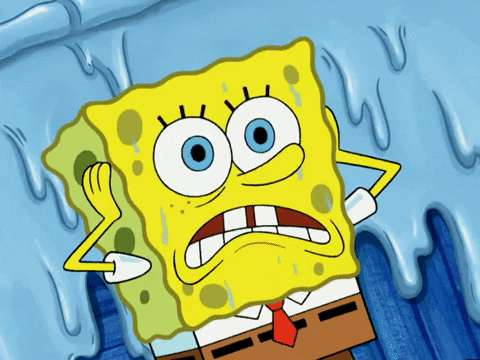 Ximena finaaaallllyy comes to the realisation that it's not all Llacsans she hates, just Atoc and his priest Sajra, which is one hundred percent valid in my eyes. It is troubling however to be reminded that the real Condesa hates all Llacsans. I can't imagine she wouldn't come to care for these people too, if their roles were reversed.
What are your thoughts on Juan Carlos? I am definitely warming up to him but I'm not sure I trust him quite yet. Plus his resemblance to Rumi has me questioning whether they are related? I know some of you have had the same theory!
Oh my! The scene with the tongue and cutting off the journalist's hands?! I would have been nauseous too! Ok ew at Atoc demanding she give him a son unlike his first wife! Who was 15 when they got married, even more ew.
The tapestry moved again! The lizard jumped off the tapestry!
This is so cool and unique! A room full of new woven friends, how adorable? Plus helpful, let's just hope the parrot can deliver the message to Catalina!
Loving how amongst the flirting- which usually leads to an argument– Rumi keeps giving Ximena reality checks, there's so much she didn't know about her own history and how the Llacsans suffered under Illustrian rule. Would Catalina really return things to how they were if she were ruling? I have hope that she wouldn't but do we truly know her?
Sajra's attendants now want her to know she's being watched. They're not being as careful, is this him threatening her? if so, he must know what she's been up to. Right, now to search this tower! Ooh she's finally putting the moon dust to good use I see and the woolen ants can pick locks? So handy!
Of course Atoc had the Princesa locked in a tower, so original this guy! Interesting how she laughs at the idea of Rumi being in love with her, maybe they are just friends? There's still hope for Ximena, yay!
Ok so apparently the King changed after he lost his childhood love in the revolt and he became bitter, all of his energy turned into ensuring his legacy. A lot of people lost their loved ones in the revolt Atoc and they didn't turn into power hungry creeps, just saying…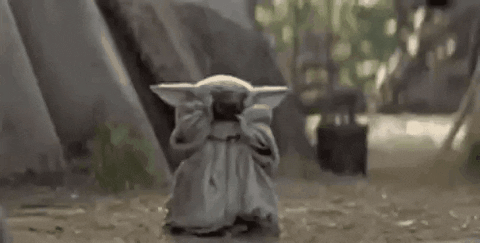 It turns out the princess has spies all over the Castillo and she's in cahoots with El Lobo!? Does she know his identity? Who do you think it is? Like some of you, I'm torn between Juan Carlos and Rumi because we keep being reminded of how similar they look, it could be either of them! Or maybe both? Or is it someone else entirely? I gots to know!
Ok wow so Princess Tamaya can read people's minds through her weaving? If you could weave people's innermost thoughts and desires, would you want that power? I feel like that could backfire pretty quickly!
I like the twist of the army of ghosts being llacsan miners, forced to mine silver by the Illustrians and now their souls are trapped inside the Estrella! Like some kind of mega horcrux?
So we know now that he locked her away for attempting to steal the Estrella but this has me wondering whether she wanted to keep it's power from her brother or whether she planned on using it herself. She's is in league with El Lobo to free the prisoners so she may have my trust after all! Plus I admire that she won't run from her brother but she is running out of time!
Yay, El lobo is back! She's really going to take on six of Sarja's spies all by herself? And that ended as I would have expected, she is K.O.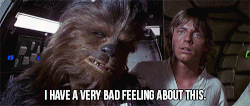 Oh crap, the priest will unleash his awful magic on all the Illustrians back at the keep, slaughtering them all, unless she gives him the name of El Lobo before Carnaval. I just hope El Lobo isn't Rumi! Is she going to have to choose between his life and her peoples'? Things are getting even more intense!
Oh my, what an explosive end to today's chapters! We have a new mission, find out who El Lobo is! Do you think it's going to be Rumi? Or Juan Carlos? Someone else entirely?
And what did you think of the woven animals who came alive from the tapestry? I think that's one of my favourite parts of this book so far, they sound adorable! What's been your favourite part so far? Do you ship Ximena and Rumi as much as I do?
Let me know your thoughts friends and I'll see you tomorrow!
Love,
Codie