Stunning photo by @giota_the_reader
Hey Fairies!
Welcome to day 1 of our Year of the Reaper readalong. I hope you're all as excited as I am! I can't WAIT to see what you all think, I hope you love it!
Before we start, how are you all? I hope you had a wonderful weekend and got some reading done. If you read anything good, make sure you let me know in the comments below!
Since today is day 1, we'll be reading from the Prologue to the end of Chapter 5. Find a comfy spot, grab some blankets, a drink, maybe a snack (or three!) and let's get started!
When you've finished today's section, catch up with me in the comments down below so we can discuss the beginning of the book. Happy reading!
---
Please be warned, the following section will include spoilers for Year of the Reaper by Makiia Lucier from the beginning to Chapter 5. Please only read on if you have finished this section!
–!SPOILERS!-
Welcome! We're joining Princess Jehan as she travels with her entourage to meet her fiance, King Rayan. Whilst this should be a happy occasion, their kingdom has been brought down by the plague and Jehan can do nothing but picture the dead and pray the plague doesn't catch, since it's airbourne…
At least Jehan has Mari, they seem close! Best friends maybe?
Things head sour (or sourer!) when a guard from Jehan's entourage falls from his horse! Oh no! The ambassador (a wise man!) tells Jehan and Mari to stay back, this is the time of the plague after all. The fallen guard has a fever, but worse than that when the ambassador cuts away his tunic, a pus filled boil (a sure mark of the plague) can be seen under his arm. Gross!
The ambassador orders Jehan to take Mari (his daughter) and have Lord Ventillas escort them to the King. Understandably, she doesn't want to leave her men and when she tries to argue, the ambassador reveals his own boil, nestled under his collar. He has the plague too!
A heartbreaking start for sure! Jehan has to leave her entourage behind, Mari has to leave her father. With any luck, we'll start chapter one and the ambassador and Mari and Jehan and Lord Ventillas will all be lunching together reflecting on their past hardships which they all overcame!
Orrrrrr, maybe not.
Instead, a year on, we join Cas, and Cas, it seems, sees ghosts! Just what you want when you're surrounded by death!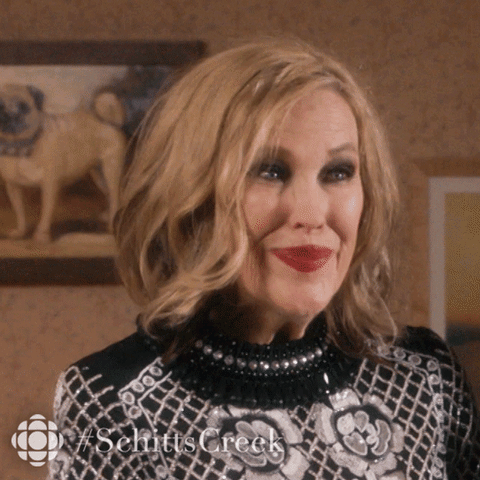 What's worse, is the ghost he's seeing right now is someone he KNEW. Izaro, was the guard of a bridge close to where Cas is originally from aaaand Izaro suspects Cas can see him. Eek!
I really shouldn't laugh at Izaro's ghost insulting Cas's mother in an attempt to get him to admit he can see him, but Izaro got the reaction he desired and Cas dropped his guard and it was prettyyyy funny.
Cas admits he doesn't know why he can see Izaro, but he can. We know now that Cas is searching for his brother, and Izaro hasn't seen him! Hopefully Cas can find him.
Izaro wants Cas *ahem* LORD CASSIAPEUS… hello, to bury his body. Worse still, he tells Cas the "animals have come"…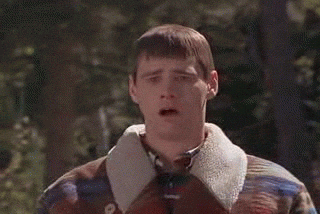 Cas doesn't really want to do it, but says yes anyway. Something tells me I'm going to like Cas, he seems like a good person.
Amidst a flashback, we see Cas in prison. Much like Izaro wound Cas up to get a rise out of him, we see Cas riling up a guard to intentionally start a fight! Why? BECAUSE CAS KNOWS HE HAS THE PLAGUE. He's purposely trying to get the guards close so they catch it. These guards sound HORRIBLE, so I'm not taking it back just yet that Cas is a good person. He can have the benefit of the doubt.
Cas finishes burying Izaro, learning of a thief that left him for dead and stole his Toll, and that the Lord that managed the Toll also succumbed to the plague. This country is in a bad way!
Oh! What's this? A girl is trying to steal Cas's horse, oh… sorry "borrow".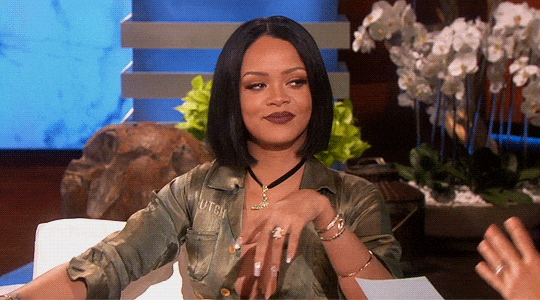 But he found the mare! I really have a soft spot for animals so I'm glad she's ok.
KARMA! The horse thief is stuck up a tree, a plague riddled Lynx trying to attack her. Will Cas help? If he said no and left on his horse, it would be understandable, he'd be risking his life AND she did steal his horse. But something tells me Cas isn't the type to abandon her, no matter the circumstance.
And now, after slaying the Lynx, Cas offers his help to the mysterious horse thief because she's STUCK UP THE TREE. Why is this so comical?
The comedy continues when she limply drops herself from the tree and Cas DROPS HER tumbling to the floor with her!
This guy is a HERO. He's out here burying the dead, letting gals steal his horse, saving horse thieves from deadly Lynx's, catching (maybe the word catch is a stretch, cushioning falls?) said horse thief as she falls from a tree and now he's offering her a ride! He's too kind. My weak heart can't take it.
So, horse thief has a name, Lena! Pretty name. It's no Lord Cassiapeus but alas.
They arrive at Palmerin Keep. After Lena rushes to leave, Cas is left to ignore those who recognise him… odd?
He watches from afar as the King and Queen celebrate their son, the prince's, naming day. BUT, they live in HIS OLD HOME. What does that mean for his family, his brother?
Cas, ever the hero, notices before anyone else that there is an archer, with their arrow pointing straight at the prince. Hitting the prince's nurse, they fall into the lake. Lord Cassiapeus to the rescue! Our hero obviously wastes no time diving in and saving both the nurse and the prince. Seriously, this guy! Swoon!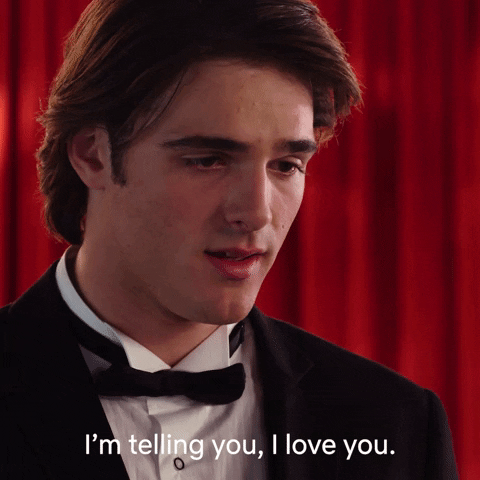 And then who would catch Cas saving the prince's life? None other than Lord Ventillas, his brother!
We learn that Cas, Lord Cassiapeus, Lord Cassia, LITTLE Cassia, has been gone for THREE YEARS. That's such a long time! And in the midst of a plague, it's no wonder everyone is so shocked to see him.
What's not shocking, is that everyone wants to know where Cas has been. I mean, we know he's been in prison but even we don't know the whole story and I'm itching to know! How did he get out? What did he DO to be put in prison?
After the ordeal that was the last few days, Cas sleeps for a LONG time. He deserves it too! Not sure Ventillas deserved to be punched in the face by Cas's sleeping form though! Oopsie.
Cas tells Ventillas everything and we leave them with a SUMMONS FROM THE KING! Eek!
---
What a way to kick off our readalong! Who else is in love with Cas? Surely not just me!
What are your initial thoughts on Year of the Reaper? Let me know in the comments!
I'll be back tomorrow for more readalong fun!
Love,
Shannon