Beautiful photo by @seafox.adventures
Welcome to the last day of the readalong! I am so sad to be finishing this with you today. I've had a lot of fun reading this book and discussing with you all!
But let's get down to it. Do you have your snacks ready?
We will be reading Chapters 33 to the end.
Please be warned, the following will include spoilers for Fable by Adrienne Young! Read only if you've finished the book!
-!SPOILERS!-
We left the story yesterday with Fable contemplating love, and with the rest of the crew getting ready for departure. But first, the new sails need to be tied up!
We see an intense but cute moment where the crew suddenly have to leave as Zola is about to burn down the ship, but Fable gets caught in the rope ladder and West comes to save her! And the way he's asking if she's okay! ? Where did this come from and oh it's super cute!
West then goes back to ignoring Fable because no one can know his feelings. This is super frustrating to me. It doesn't give him a good rep in my eyes.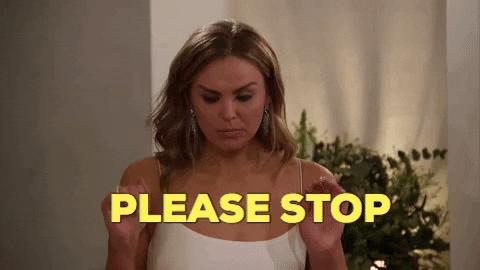 They have made it to the Lark! Huraah!! They made such a risk in going because of the shallow waters and the coral reefs! West and Fable dive down together. Honestly, I can imagine the Lark looking rather pretty in a way – yes it is a sunken ship which is super sad, but with the way the coral reef has started to claim the ship and to decorate it with coral and colourful fish sounds like it would be beautiful.
We witness a super sweet kiss!! Super cute!!! But also, you know, they're underwater where air isn't exactly on hand. They could literally die if they're not careful!! I also feel this is kind of out of the blue? He has ignored her most of the time they're together, and when he does talk to her, he is moody and a little controlling? Then he is suddenly into her and she into him. I don't know, I want Fable to be happy – it's the least she deserves after everything she has been through – but can West make her happy?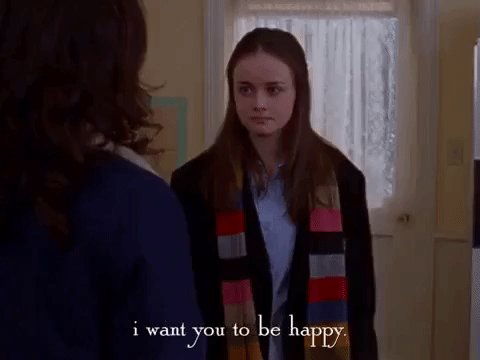 Fable tells us that working with the crew on sorting the gems has allowed her to feel hope, something she has rarely ever felt. We know how bad her life has been, but for it to be so bad to the point where she couldn't hope, what kind of life is that? ?
They have sold all their gems for the day and are having a feast! Boy do they deserve it! They are having a spout of good fortune so far, but I can't help but feel something bad is going to happen?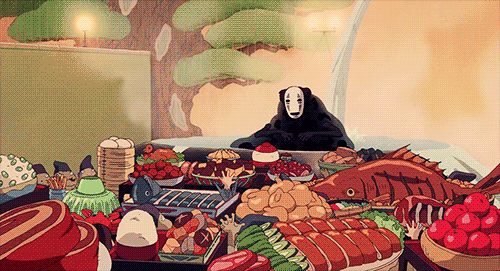 What are you making of all the sudden revelations West is telling Fable? A lot of questions have been answered here, which is great for us! But some of the things he's revealed are rather troubling… He wants Fable to trust him. Is he going about it the right way by sharing all his secrets so suddenly?
The next morning (after a night of ??) Fable leaves the ship. This doesn't bode well with me. She sees Saint! What?! What is he doing in Dern?!
They have a really nice chat though, like I can feel him apologising and she forgiving him through their words and feelings. It was a sweet moment. He warns her about West though. Aha, not that he can be fully trusted, but the way Saint said it makes me believe him. Sorry guys! ?‍♀️
She is on her way back to the ship when Zola ambushes her. NO!!!!! I knew something would happen!! She wakes up later on his ship with Clove, her father's old navigator who used to look after her, also on the ship as a crew member. What is happening?!
---
And just like that, this book is finished!!! What a cliffhanger!!
I can't believe we are left with this ending! What have you thought of this book altogether? Thankfully, if GoodReads is to be believed, the sequel will be out in March 2021, so not a long wait at all to find out what happens next!
Thanks for joining in with the readalong! Please join us for the next one!
Love,
Lucy