Gorgeous photo by @stephanie_garber
Welcome, welcome to the Finale of Caraval!
Can you believe Caraval is coming to an end? I can't quite believe it! I love this series and whilst it is sad that it is coming to an end, I cannot wait to see how Stephanie has wrapped up this story. It's going to be bittersweet, but I am so excited to get back into the world of Caraval.
Let's dive right in and get started on today's chapters!
Please be warned, the following will include spoilers for chapters 1-9 of Finale by Stephanie Garber. Read only if you've finished those chapters!
-!SPOILERS!-
The first thing we find out is that every night Legend has been visiting Tella in her dreams, and whilst she can control what she wears he controls the surroundings (how cool is that?!). Psst… if you received the Finale Collector's Edition box you'll notice that the box had an exclusive deleted scene, and that was one of the dreams that Tella has with Legend!
In her dreams, he comes in like a beautiful nightmare every night and asks her if she wants to collect her prize for winning Caraval. It's clear that he wants her to, but she says no because she's mad at him (girl, I would do the same even though I'd really want to say yes haha! I am petty like that). I love how his moods and everything is written, I can't help but get all fangirly.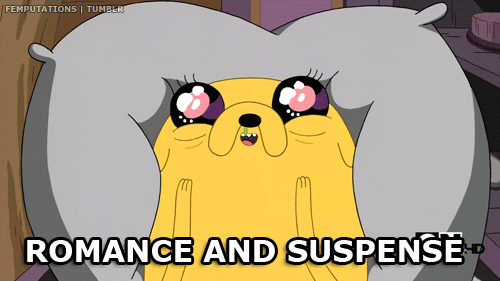 One day, one of the dreams goes wrong and she's worried something has happened to him so she follows him at the Sun Festival. What she finds is that he goes to meet his maker, and he betrays her, making Tella feel like Legend is so untrustworthy because he would even betray his maker. We're left not knowing what to think of who Legend actually is. He's stolen the witches powers so his powers must be at full strength now!  We learn that to beat the Fates they need to kill the Fallen Star, who has the same weakness as Legend. WHAT IS THAT WEAKNESS? I feel like it might be love (because I mean it usually is haha!)? I don't know! Tell me your guesses!
I love the dual perspectives, because we switch to Scarlett who is mad at Julian because he left for 5 weeks and is now on the way to meet the count. Of course Julian comes too and his whole scene with the count has just left me in stitches! Boys will be boys haha. Scarlet proposes a competition for the count and Julian, which is a bad idea and I can already see it go to ruin haha. On the way back, Scarlett notices a family that has been poisoned and it seems to be done by a fate, which means the fates are waking up. I'm so worried for everyone!
---
What do you guys think of the first 9 chapters? Do you think these first chapters have set everything up for the rest of the books? I would love to know your theories!
I cannot wait read chapters 10 – 18 with you tomorrow!
With Love,
Anissa