Gorgeous photo by @hufflepuffs.fae
Hi friends!
Can you believe it's already day three? SO MUCH stuff happens in these chapters today! I cannot wait to hear what you guys think and I can't believe how much has actually happened in these pages.
Let's get to chatting!
Please be warned, the following will include spoilers for chapters 19-26 of Finale by Stephanie Garber. Read only if you've finished those chapters!
-!SPOILERS!-
Legend still isn't giving Tella any answers, and I am so feeling her frustration! Whilst I love the mystery that he is, I am dying for answers! Any guesses on what his weakness is yet? I've been thinking about it for ages and can't figure it out. So to get answers Tella is going to Jacks. YES!
Scarlett's chapters are always so interesting. It feels so great to read about her interacting with Julian – I really love the way that they are and I totally forgot how dreamy Julian is! He's so caring for Scarlett and their relationship just feels so sweet and tender. I kind of died when he pulled out that old book with the fates and put on those glasses, making him all cute and boyish. We find out that the key the little girl gave Scarlett is probably a fated object – the Reverie Key! It can take the user to any person, and Julian and Tella spend their day going around to different places. I'm so happy they're mending their relationship!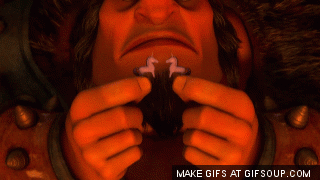 Tella is now in Jacks's gambling den, and we meet Mistress Luck and I love the way she is described. She tells Tella that she's Jacks weakness and to leave, and we also find out that if an immortal falls in love (which is very rare), it turns them mortal if they are in love for long enough. Which has got me thinking, is THAT why Paloma stabbed the Fallen Star at that moment? Because she thought he was in love and therefore mortal?!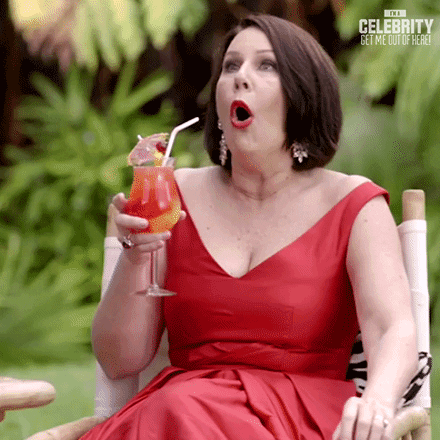 Tella also strikes a deal with Jacks, allowing him to enter her dream. I can already tell there is going to be such a conflict between him and Legend, and I am here for it! He also tells her how she might be able to defeat the Fallen Star. At one point, Tella dozes off and Legend AND Jacks are in her dreams and oh boy they are both angry haha. Legend sends her a message to tell her he's done playing games with her and asks her to meet him inside the Midnight Maze (there was a candle inspired by this in our Finale box!) and I'm not sure I can trust him! When she does meet him there, we find out he wants to make her immortal! 😮  She declines, and whilst they're in the maze Legend is attacked by the Undead King and Queen, and the maze goes up in smoke. IS LEGEND DEAD?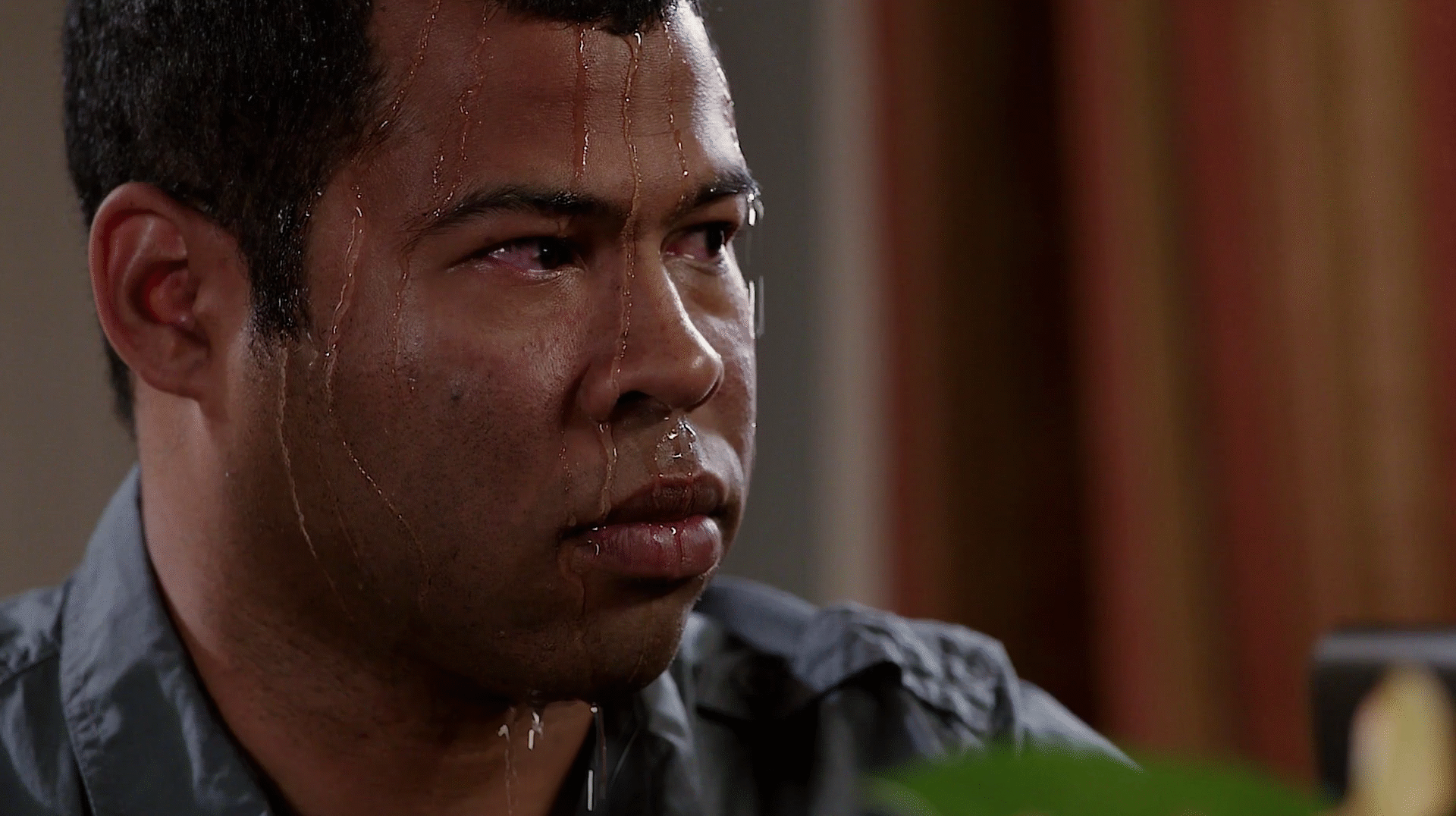 Scarlett goes to mean Nicolas to tell him the game is over, which is great of her to do but super risky considering everything that's happening! She gets kidnapped, and she's going to be taken back to her father. And poor Nicolas has been killed by the Fallen Star. We're in the middle part of the book now and there is just SO much happening!
---
What do you guys think of today's chapters? Are Tella and Legend going to get their happy ending? What is Legend's weakness?
I cannot wait read chapters 27 – 37 with you tomorrow!
With Love,
Anissa